Sanctioned Russian assets attracting investment from biggest US pension funds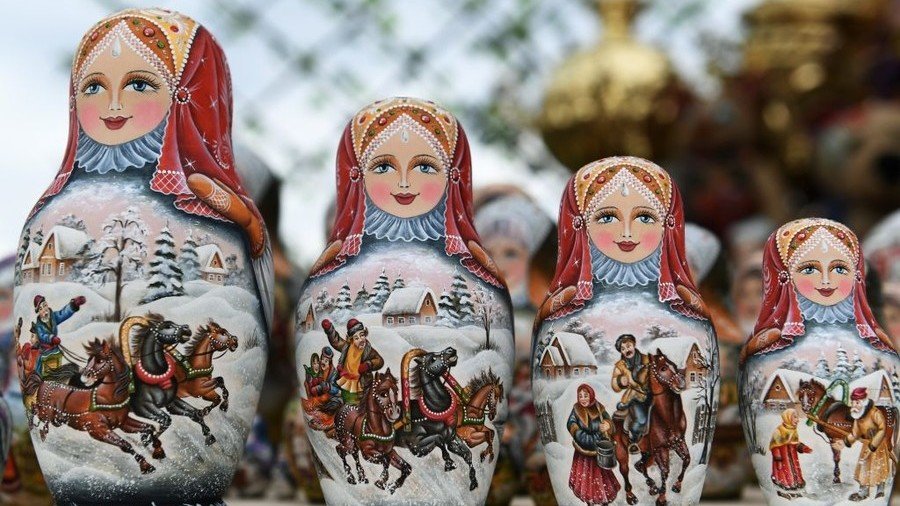 Mounting political tensions between Moscow and Washington along with endless US threats to impose more and more sanctions haven't prevented America's biggest pension funds from investing in Russia.
The California Public Employees' Retirement System (Calpers), managing retirement savings of nearly two million Americans, has $1.1 billion dollars invested in Russian assets, including state-issued bonds and shares of companies hit by US sanctions, reports Russian business daily RBK.
Apart from Russia's state debt, the fund that controls pensions of California's firefighters and police officers, reportedly holds $872 million in share depositary receipts of Russian firms – $658 billion of which are from companies subject to US sanctions.
Calpers has invested in Russian energy companies Rosneft, Gazprom, Novatek and Surgutneftegas. The Californian pension fund has added state-lender Sberbank shares, worth $238 million traded in the US, and VTB depositary receipts worth $12.5 million traded in Europe.
US sectoral sanctions do not ban American investors from trading previously issued papers. However, the Defending American Security From Kremlin Aggression Act (DASKAA) – the legislation lobbied by senators Lindsey Graham and Robert Menendez, demands that the assets belonging to Russian lenders such as Sberbank, VTB, Gazprombank, Russian Agricultural Bank and Promsvyazbank, should be frozen and isolated from dollar transactions.
The amount of investment made by the Calpers in Russian bonds has hardly changed in the last five years. In 2012, the share of Russian assets in its portfolio was hovering around $1.4 billion against $1.3 billion in current holdings.
Calpers is not the only institution investing in Russia. The second largest pension fund in the US, California State Teachers' Retirement System, or Calstrs, held about $9.5 million in Russian bonds and nearly $164 million in Lukoil receipts as of the end of 2017,according to media reports.
Meanwhile, the country's fourth biggest fund Florida Retirement Systems (FRS) held Russian investments worth $354 million as of June 30 this year. The holdings reportedly include shares of Novatek, Rosneft, VTB, Sberbank, Gazprom, Gazprom-neft, Lukoil, Surgutneftegas and Transneft.
At the same time, the New York State Common Retirement Fund, the third largest in the country, reportedly has $82.7 million worth of Russian investments in its portfolio – $59.3 million of which are companies on the sanctions list.
Investing in Russian state-issued obligations has been highly profitable over the last decade. The Central Bank of Russia is offering a yield up to 9 percent depending on the maturity of the bonds, while US Treasury bonds are luring investors with a maximum of 3.35 percent with a 30 year maturity.
For more stories on economy & finance visit RT's business section
You can share this story on social media: