Iran turns to new oil importers in the face of US sanctions – top official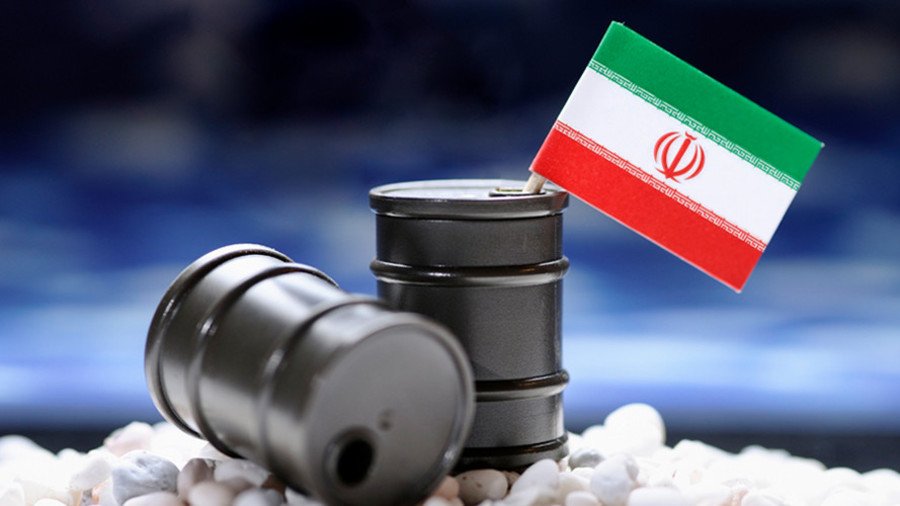 Tehran is set to counter US sanctions which threaten to shut down markets for Iranian crude. The Islamic Republic has found new partners to buy its oil, according to First Vice President Eshaq Jahangiri.
"While some countries have stopped buying oil from Iran, we have found new partners. Furthermore, we have engaged in talks with our existing partners," Jahangiri said, according to Iranian national broadcaster IRIB.
The official stressed that even nations that publicly refuse to purchase Iranian oil are seeking other ways to continue importing indirectly, while the others are looking to start buying crude from Iran. Jahangiri said the US would "definitely not be able to cut Iran's oil exports to zero."
Exports of Iranian crude oil have been in jeopardy since the White House announced it is re-imposing unilateral sanctions against the Islamic Republic. In May, US President Donald Trump pulled the US out of the 2015 nuclear deal between Tehran and a broad alliance of world powers.
Washington also threatened secondary sanctions on any countries or companies that conduct transactions with Iran.
The first round of sanctions against Tehran, which came into force in early August, targets Iranian vehicles, carpets, metals trading, and access to US banknotes. Further sanctions, scheduled for early November, are set to hit Iran's oil and shipping sectors.
So far, some US allies, including Japan and South Korea, have bowed to pressure from Washington, saying they are ready to halt their imports of Iranian oil by early November. India and China have spoken out against the measures, defending their existing contracts with Iran.
In September, Tehran and Brussels reportedly discussed bartering Iran's oil for European goods through Russia to bypass restrictions imposed by Washington on all market participants.
For more stories on economy & finance visit RT's business section
You can share this story on social media: