Oil is dead, long live oil: Plastics to drive global oil demand, say analysts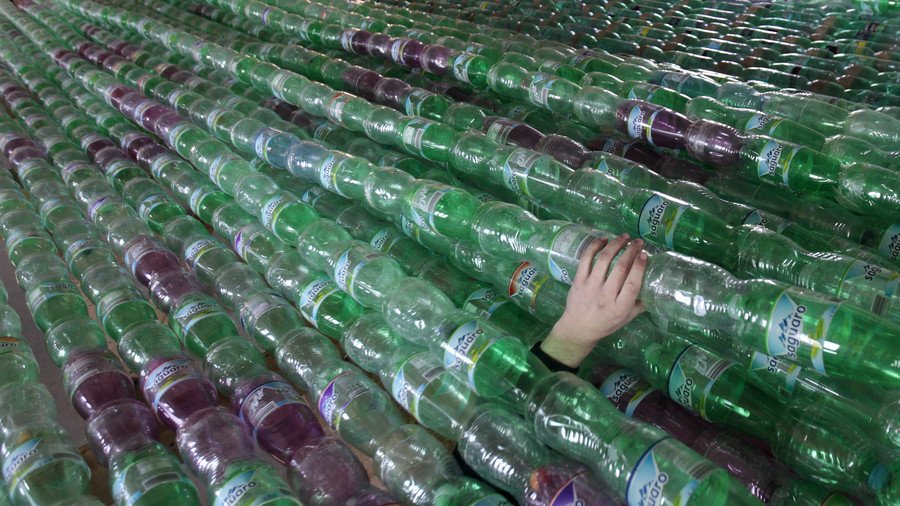 New technologies like electric cars are unlikely to kill the demand for oil since there are many areas that can't survive without crude, says the International Energy Agency (IEA) boss.
"When we discuss oil demand, peak oil demand (and) oil market dynamics, the focus is solely on cars — which is completely wrong," Fatih Birol, executive director at the IEA, told CNBC on Monday.
"When we look at the next 10 to 15 years, the single most important driver of global oil demand growth is petrochemicals," Birol said.
In its recent report, the EIA predicts that plastics and other petrochemical products will drive global oil demand to 2050, and developing economies like India and China will be behind the growth.
Petrochemicals are expected to account for more than 30 percent of global oil demand growth in the next decade and nearly half of demand growth by 2050, according to the energy watchdog.
While plastics and other such products accounted for 12 million barrels per day (bpd), or about 12 percent of total oil demand last year, this figure is estimated to surge to almost 18 million bpd in 2050. Oil giants like Exxon Mobil and Royal Dutch Shell, as well as key players like Saudi Arabia and Kuwait, are counting on the increased demand, and are investing in petrochemical plants, the report said.
"Of course the measures to make (petrochemicals) sustainable can dent this growth but we have no doubt whatsoever that petrochemicals will be the single most important driver of oil demand for many years to come," Birol said.
These efforts, especially led by Europe, Japan and Korea, will be outweighed by the sharp increase in developing economies of plastic consumption, the report said.
For more stories on economy & finance visit RT's business section
You can share this story on social media: