Iran considers SWIFT payment system alternative to bypass US sanctions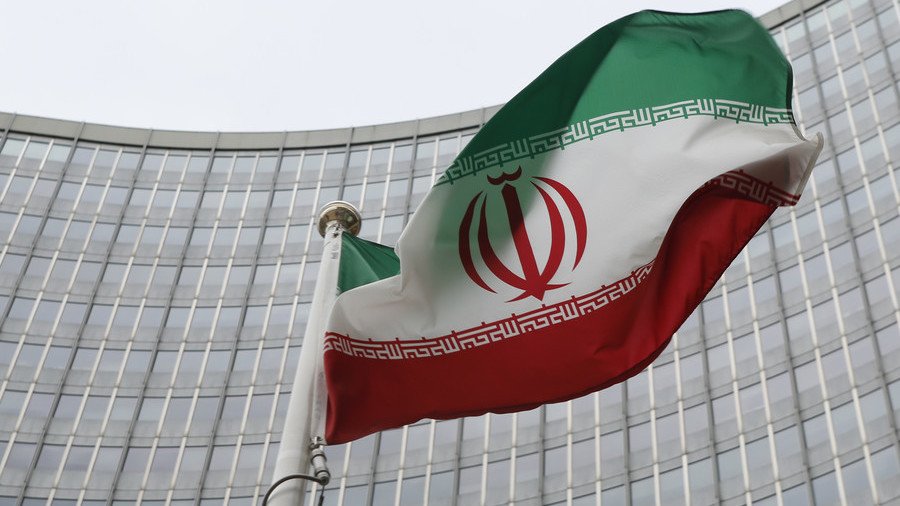 Iran and its trading partners are working to establish mechanisms for the oil trade to bypass US sanctions against the country, said Iranian Deputy Foreign Minister Abbas Araghchi.
He told Sputnik news agency that Tehran is not ruling out the possibility of setting up an alternative to the international payments provider SWIFT to circumvent sanctions imposed by Washington.
"As we know, Europeans are also trying to see how SWIFT can continue working with Iran, or if a parallel [financial] messaging system is necessary… This is something that we are still working on," Araghchi said.
According to him, an independent equivalent of the SWIFT system that was earlier suggested by the EU to protect European firms working in Iran from US sanctions will be available for third countries. "This is the important element in SPV (Special Purpose Vehicle) that it is not only for Europeans but other countries can also use this. We hope that before the re-imposition of the second part of the US sanctions [from November 4], these mechanisms can be in place and be functional," said the official.
SWIFT is a financial network that provides high-value cross-border transfers for members across the world. It is based in Belgium, but its board includes executives from US banks with US federal law allowing the administration to act against banks and regulators across the globe. It supports most interbank messages, connecting over 11,000 financial institutions in more than 200 countries and territories.
German Foreign Minister Heiko Maas earlier called on the European Union to set up an independent equivalent of the SWIFT system.
Last week, EU Foreign Affairs Chief Federica Mogherini confirmed that the EU signatories remain committed to the nuclear deal with Iran and are working to create special payment channels to do business with the Islamic Republic.
While Brussels stands by the pact signed in 2015 between Tehran and the world powers, the EU had to enforce the 'Blocking Statute' in order to safeguard European businesses operating in Iran from US sanctions against the country. However, the measure failed to keep European majors like Total, Maersk, Mercedes in Iran, as they cannot function independently of the US-dominated international banking system and international financial markets.
For more stories on economy & finance visit RT's business section
You can share this story on social media: