Russia's former military plant & Leica to revive iconic Soviet camera Zenit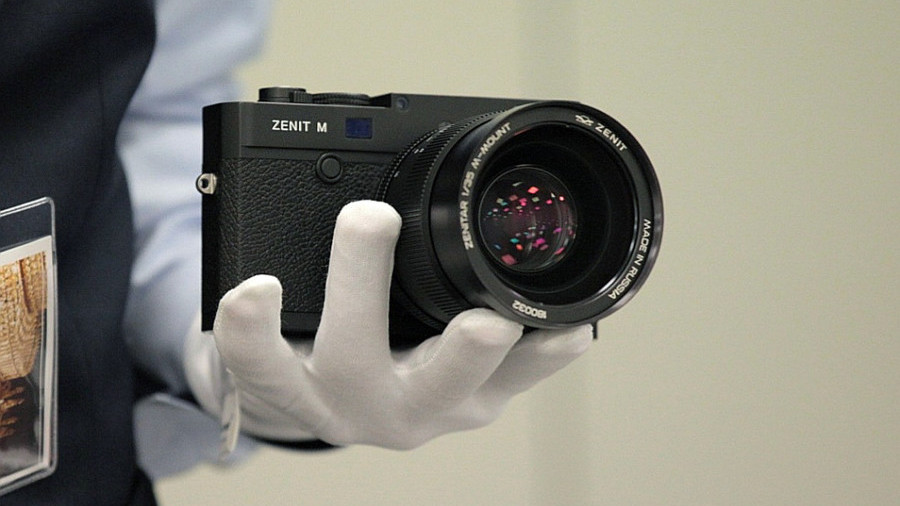 German camera manufacturer Leica, in collaboration with Russian state conglomerate Rostec, announced plans to bring the legendary Soviet Zenit camera back to life.
The new full-frame "mirrorless" camera – Zenit M – is going to be made in a very limited number of 500 units. It will hit European shelves in December, while Russian photo enthusiasts will enjoy the new product from January 2019.
The Zenit M, designed in Russia and built in Germany, is strictly targeted at the high-end consumer. The camera reportedly comes with a price tag of up to €6,000 (nearly $7,000).
"The main target audience is luxury and amateur photographers," a spokesman for Rostec-owned Russian holding company Shvabe said, as quoted by AFP. "The price of the product will be absolutely adequate, taking into account the brands that are taking part in this project."
The design of the new photo gadget is inspired by the Soviet Union's old Zorki and Zenit cameras which received their inspiration from Leicas. The cooperation will allow the Russian company to resume the production of the camera under the Zenit brand name, while embarking on a new digital course.
Zenit is a camera brand that was manufactured by the Zverev plant of Krasnogorsk, Moscow Region, from 1952 to 1986. The cameras were widely exported to the Eastern Bloc and further became available in the West. A limited number of cameras was still made at the plant until 2005, when it stopped assembling whole cameras and began making lenses.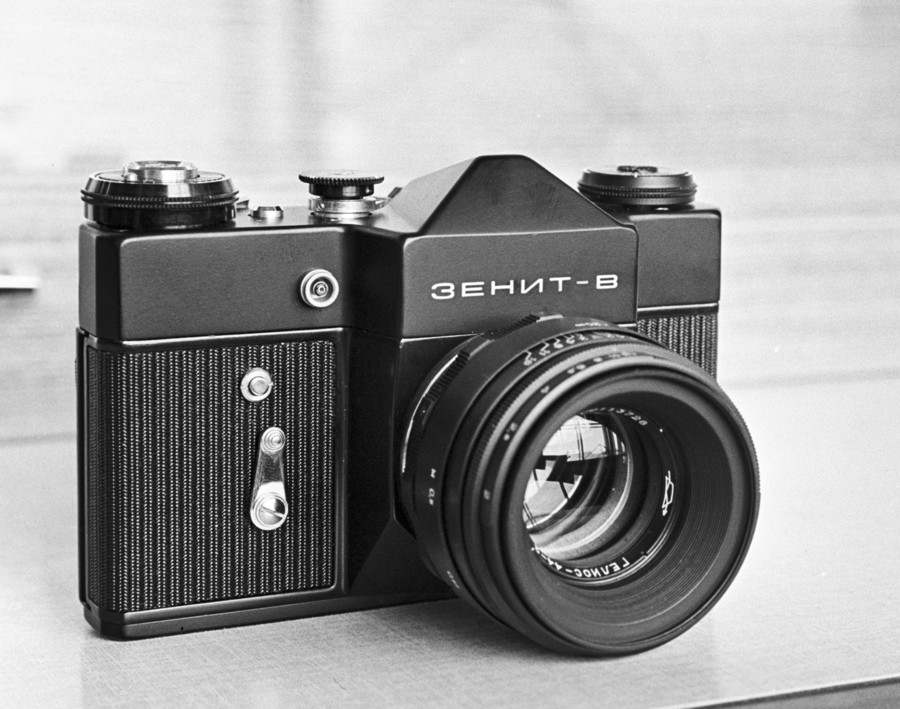 The Krasnogorsk plant is now owned by Shvabe Holding, which belongs to Rostec state corporation. The enterprise produces optical and electro-optic equipment for aerospace photographic equipment and ground observation complexes.
Established in 1849, Leica is an internationally recognized premium-segment manufacturer of cameras and sport optics products.
"The new optics will be manufactured according to the new quality standards set by Leica Camera, but at the same time will preserve that unobtrusive artistic picture received on the lenses of the Krasnogorsk plant," according to a Rostec spokesman.
For more stories on economy & finance visit RT's business section