Britain's Merlin to bewitch New Yorkers with Legoland theme park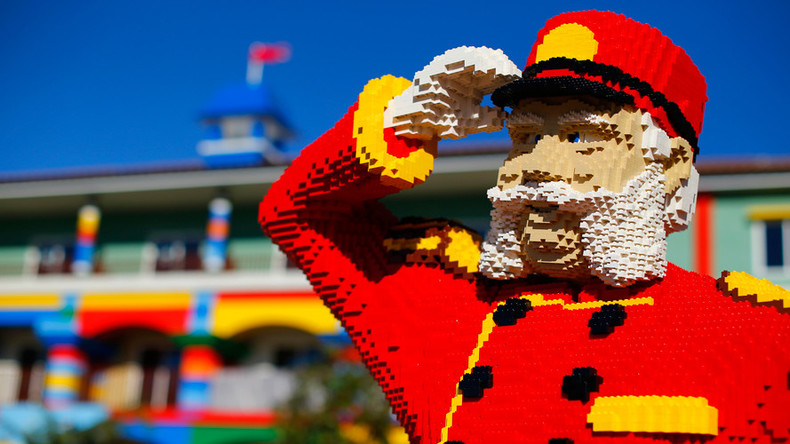 Madame Tussauds-owner Merlin Entertainments plans to invest $350 million in building a new Legoland amusement park. The project is the company's largest investment in a single park.
The theme park will be located in Goshen, Orange County, about a hundred kilometers from New York City, and will serve a catchment area of 23 million people.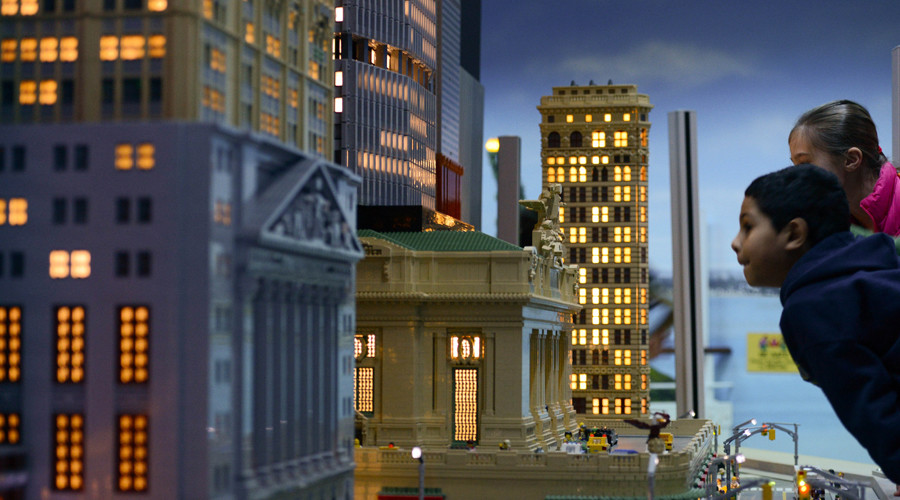 "Legoland New York is the first new major theme park in the North East of the US for several decades, and is perfectly located for visitors from New York, Boston, and Philadelphia and beyond," Chief Executive Nick Varney said.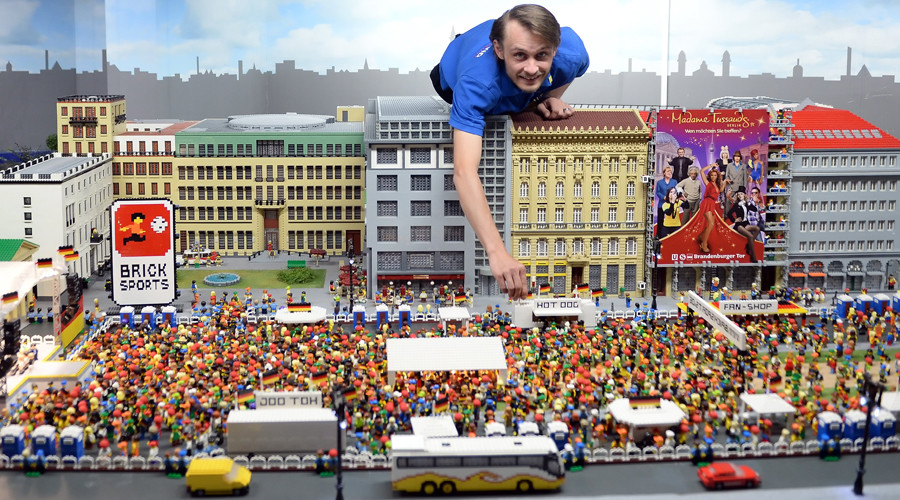 The new Legoland, the third theme park built by the company in North America will be wholly owned and operated by Merlin.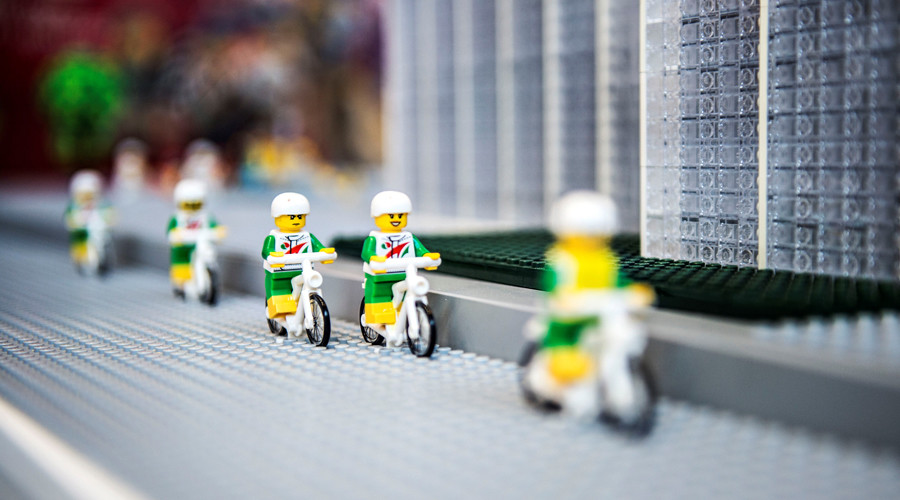 The UK firm pledged to build a 250-bedroom Legoland Hotel on the site of the new attraction.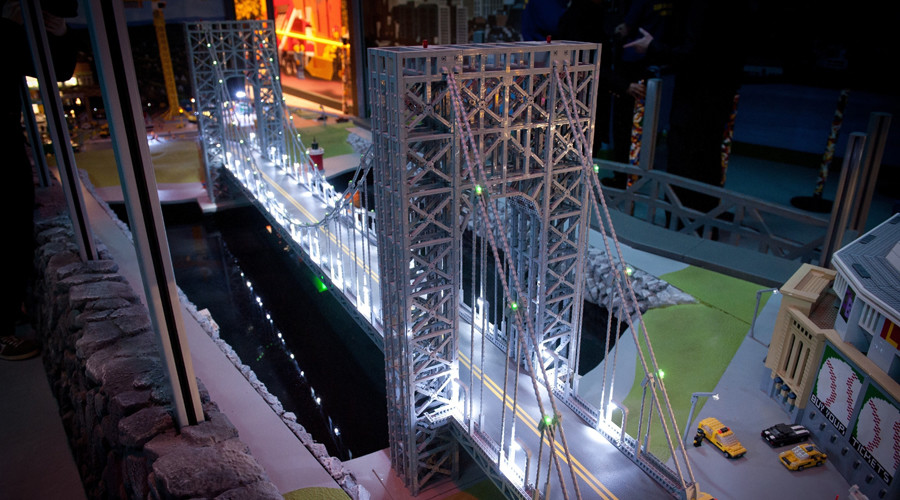 New York's Legoland is scheduled to open its gates in 2020, according to Merlin.
The company said that once completed, Legoland New York would be open from April to November, and the hotel will work all-year round.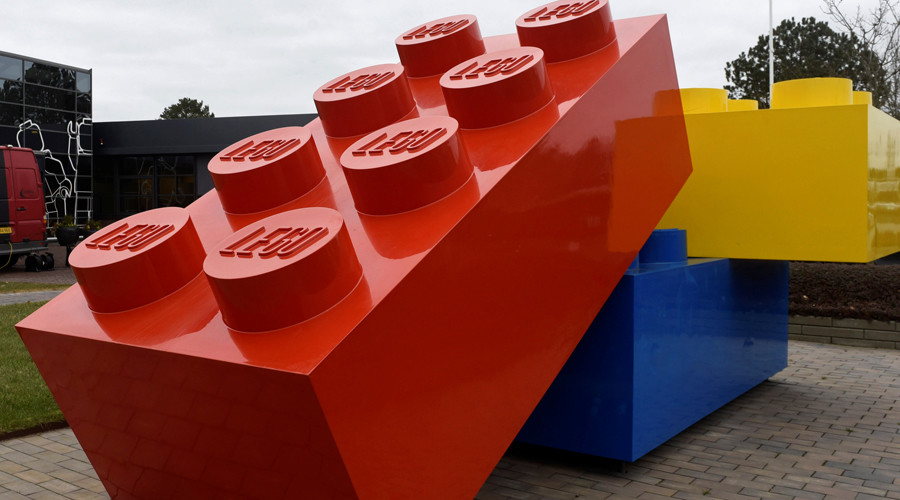 Merlin plans to create more than 1,000 jobs, along with 800 construction jobs as the park is built.
Legoland New York will be Merlin's ninth Legoland Park.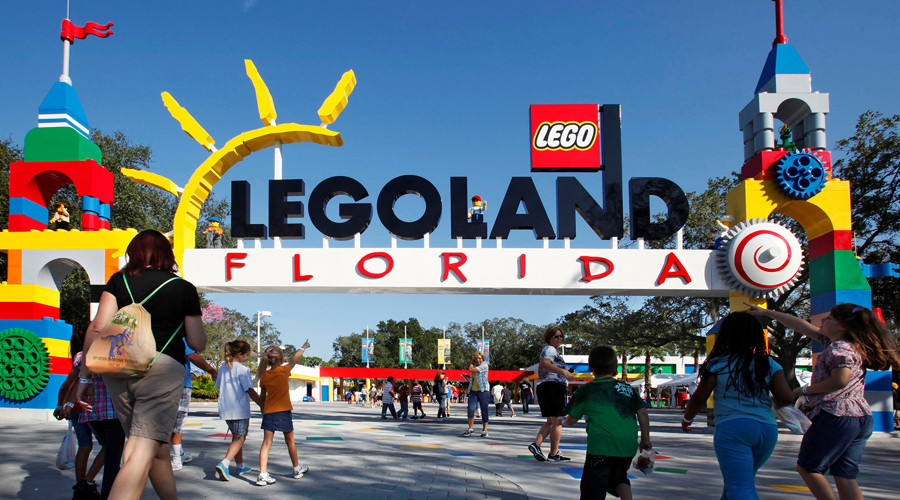 The other theme parks devoted to the art of plastic construction toys are in the Danish town of Billund, Gunzburg in Germany, Windsor in England, Dubai in the UAE, the
Californian resort of Carlsbad, Winter Haven in Florida, the Japanese city of Nagoya and the Malaysian township of Iskandar Puteri.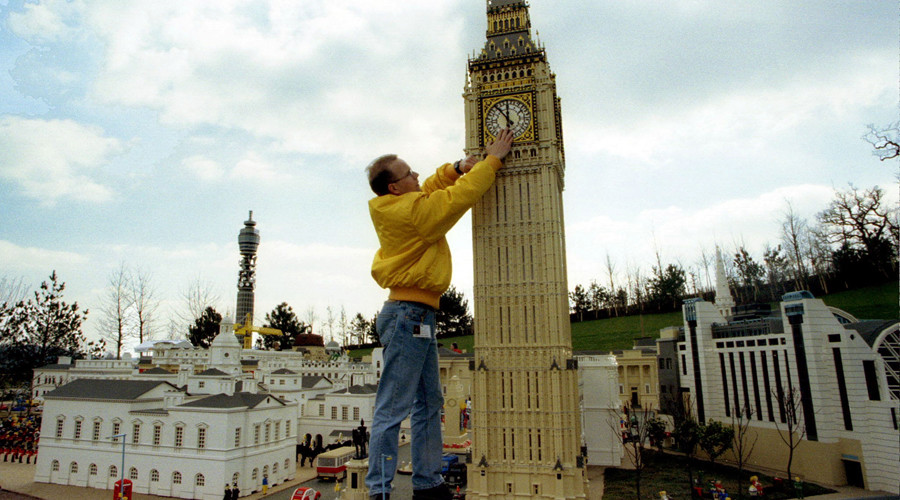 Danish Legoland opened in 1968 and is the oldest Lego attraction in the world, while Legoland Windsor is the biggest set in 150 acres of parkland.
Apart from New York, the company intends to open Legoland Parks in South Korea and China.