Japanese refiners stop buying Iran oil ahead of sanctions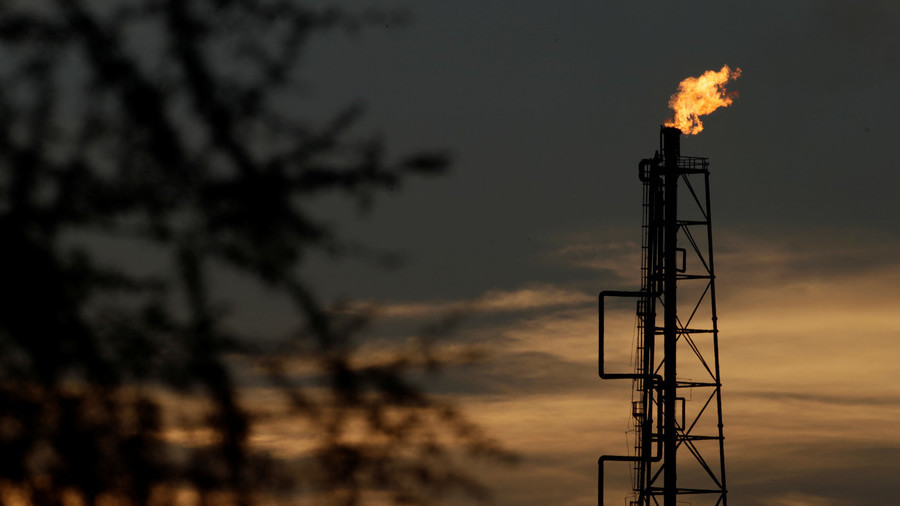 Japanese refiners have stopped buying Iranian crude ahead of the November 4 deadline set by Washington to all countries doing business with Iran before economic sanctions return.
Reuters quoted the head of the Petroleum Association of Japan (PAJ) as saying, "It is my view that each firm is taking the same stance and temporarily suspending (the loading) and watching the situation carefully."
Japan is one of Iran's largest oil importers, but it is also the United States' staunchest ally in Asia—and the combination of the two has not worked to Tokyo's advantage. While the government has been trying to secure a waiver from the US State Department, the Japanese economy seems to be dependent enough on US lending to make local refiners extra-cautious.
Reuters confirmed the sentiment by noting many Japanese refiners had resigned themselves to the reality that they must stop importing Iranian crude and instead, look for feedstock elsewhere. Iran currently accounts for 5 percent of Japan's crude oil intake, and as per PAJ's chief, Takashi Tsukioka, Tokyo will try to maintain a good relationship with Tehran despite the sanctions. How realistic this is remains to be seen.
The last time Iran was the subject of sanctions, Japan curbed its imports of Iranian crude. It did not, however, shut them down completely. Now, it seems like it might have to, unless Washington grants Japanese refiners a waiver. So far, US officials have been guarded about the possibility of granting sanction waivers, although the possibility remains, on a case-by-case basis, as per an earlier statement from the State Department.
READ MORE: Volkswagen agrees pull-out from Iran to comply with US sanctions – reports
Although Japan, along with South Korea, is an important buyer of Iranian crude, which Tehran has done its best to keep on its books by deepening its sales discounts, China is the country that Tehran has pinned most its hopes on. "If China . . . buys Iran's oil, we can resist the US," one Iranian analyst told the Financial Times in July, amid reports of import cuts among Iran's Asian clients. "China is the only country which can tell the US off."
This article was originally published on Oilprice.com
You can share this story on social media: