Russia & Germany reaffirm support for Nord Stream 2 gas pipeline – Lavrov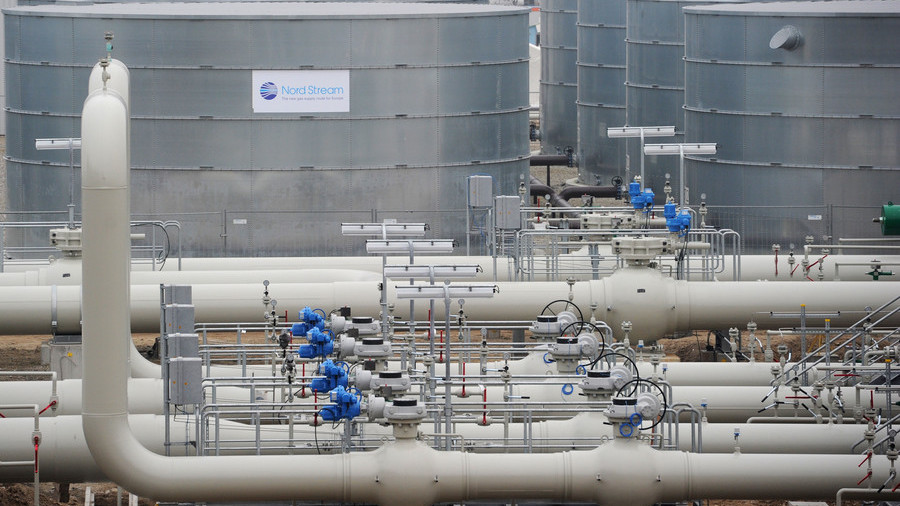 Moscow and Berlin have expressed the importance of the Russian gas pipeline project Nord Stream 2 to Germany, Russian Foreign Minister Sergey Lavrov stated on Friday.
"We've discussed the complex of issues related to energy cooperation and confirmed the support for the Nord Stream 2 project, which is of a commercial nature and the implementation of which will strengthen the energy security of the European continent," said Lavrov after a meeting with his German counterpart Heiko Maas in Berlin.
The topic of the Nord Stream 2 pipeline was also raised during German Chancellor Angela Merkel's visit to Lithuania. Merkel said that she understood the Baltic countries' criticism over the expansion of the Nord Stream gas pipeline, but insisted that the project made economic sense. She added that Ukraine would still be a gas transit country after the pipeline is complete.
The goal of the $11 billion Nord Stream 2 pipeline project is to double the existing pipeline's annual capacity of 55 billion cubic meters. The first part of the joint project has been in operation since 2011. Moscow has repeatedly described Nord Stream 2 as a "purely economic project" and said Washington opposes it because it wants to force-feed its own liquefied natural gas (LNG) to Europe.
Despite political setbacks between Russia and Germany, Berlin has been a firm supporter of the Nord Stream 2 pipeline and has been pushing for its implementation through the EU.
For more stories on economy & finance visit RT's business section