Countries dumping US dollar in favor of national currencies inevitable - Russia's VTB bank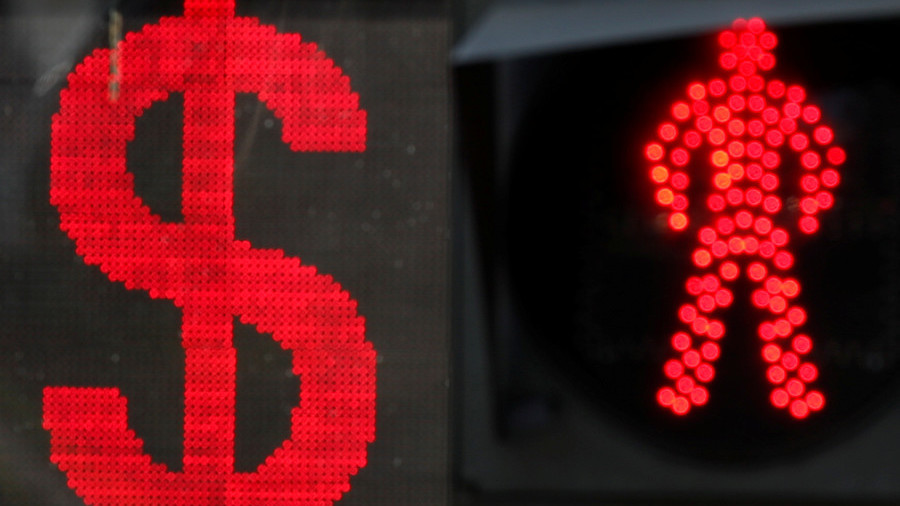 Countries will stop using the US dollar as a settlement currency because of Washington's aggressive policy, according to Russia's second largest bank CEO Andrey Kostin at the Eastern Economic Forum in Vladivostok.
"I think it's inevitable. The current situation is that the United States uses the dollar as a weapon. So I believe that if the US continues to use the dollar as a weapon, it is inevitable that not only in Russia, but in other countries, we will see a tendency to move away from the dollar," Kostin said in an interview with Bloomberg TV.
The process of switching from the greenback to national currencies is unlikely to be fast or easy, Kostin said. "You cannot immediately abandon the dollar. Probably, impossible taking into account its role in the economy. But if we do not start, we will never come to this, so we need to start now and we are already doing such work," he said separately on the sidelines of the Forum.
A good example is a Russian group of diamond mining companies Alrosa, Kostin said. The company recently sold diamonds in yuan instead of the traditional dollar.
Speaking about new US sanctions, including a possible ban on dollar transactions with Russian banks, VTB and other Russian lenders would be ready to return their deposits to clients.
"I am sure that all the clients of all banks should receive their money back; that's the principle approach. How, in which currency, is a different story," he said.
"We are getting ready for the development of any situation, and definitely I think the Russian banking sector, with the help of the Russian central bank, can stand further sanctions," Kostin added.
For more stories on economy & finance visit RT's business section
You can share this story on social media: