America's $20 trillion debt makes US dollar a risky asset – Putin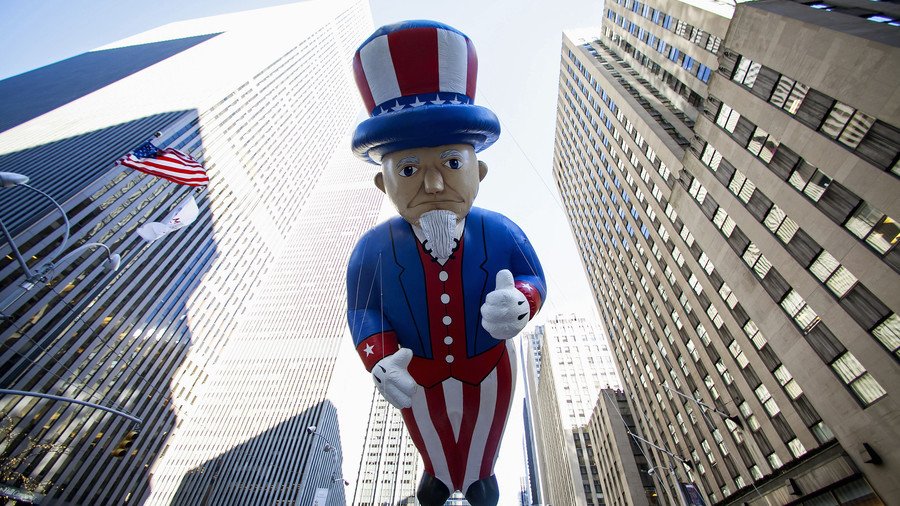 There is a global trend among countries reducing the share of the dollar in international settlements, Russian President Vladimir Putin said at the Eastern Economic Forum in Vladivostok.
"Given what we are facing when paying in dollars, more and more countries have the desire to trade in their national currencies," Putin said Wednesday.
"Moreover, it is right for financial sustainability to develop bilateral trade in national currencies. We will move towards this gradually," he added.
The Russian president noted that there are risks in settlements in national currencies, but they could be minimized. "Risks exist everywhere and they need to be minimized, and in order to minimize them diversification is required."
According to Putin, the US dollar is also a risky financial tool. "US foreign debt amounts to $20 trillion. What will be next? Who knows?"
Putin added that Russia is diversifying its foreign reserves and public debt. "All this creates the stability of our financial system," he said.
Russia has been dumping US debt securities in recent months. The latest data from the US Treasury shows that Russia's share hit an 11-year minimum and totaled only $14.9 billion. Russia held $96.1 billion in US Treasuries in March. In 2010, Russia was among the top 10 holders of US Treasuries at $176.3 billion.
Meanwhile, Russia's gold holdings have been steadily increasing, bringing its share of the precious metal to its highest level in nearly two decades – almost 2,200 tons.
For more stories on economy & finance visit RT's business section
You can share this story on social media: