Russia's wealth fund boosting ruble-yuan trade with China to substitute US dollar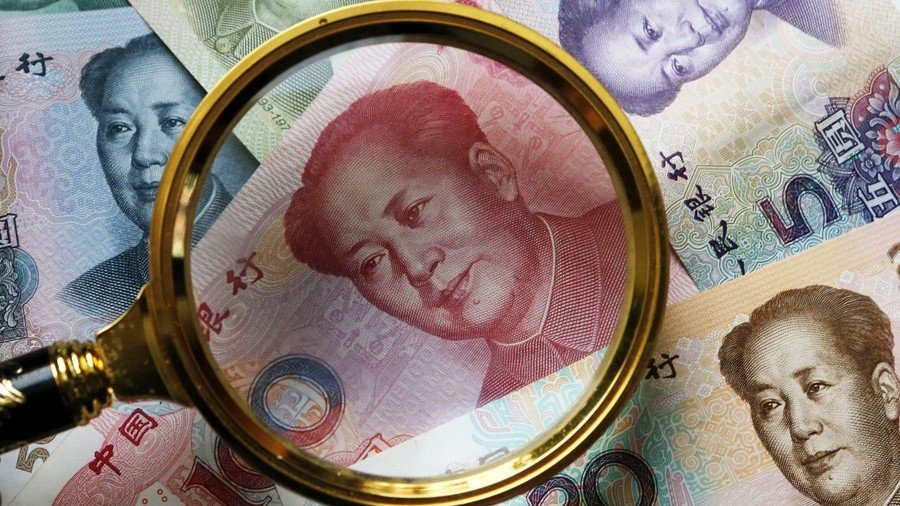 Moscow and Beijing are increasing the share of trade in local currencies, Russian Direct Investment Fund (RDIF) head Kirill Dmitriev said on Wednesday at the Eastern Economic Forum (EEF) in Vladivostok.
"The first deals will be [conducted in national currencies] in the beginning of the next year. We have an agreement with the China Development Bank on a large fund in Chinese yuan worth $10 billion," Dmitriev said.
The two countries are seeking to reduce the share of US dollars in trade. Russia and China expect trade to hit $100 billion this year, with prospects of reaching $200 billion in the mid-term.
"Recently, we have launched a regional fund in Chinese yuan jointly with the Heilongjiang province. It has already started examining projects and we expect [the] first investment in the near future," Dmitriev added.
China is Russia's largest trading partner, accounting for 15 percent of Russian international trade last year. Bilateral trade increased by 31.5 percent in 2017, reaching $87 billion.
According to the Russian Central Bank, both Russian and Chinese companies are willing to pay in ruble and renminbi, and this can be backed by real numbers. Last year, nine percent of payments for supplies from Russia to China were made in rubles, the regulator told RT in June.
Russian companies paid for 15 percent of Chinese imports in renminbi. Just three years ago, the numbers were two and nine percent, respectively.
China is the largest buyer of oil in the world, and its top supplier is Russia. The countries have said they are ready to switch to yuan payments in oil trade from the traditional petro-dollar.
For more stories on economy & finance visit RT's business section
You can share this story on social media: