Warren Buffett calls Apple's $1,000 iPhone 'enormously underpriced'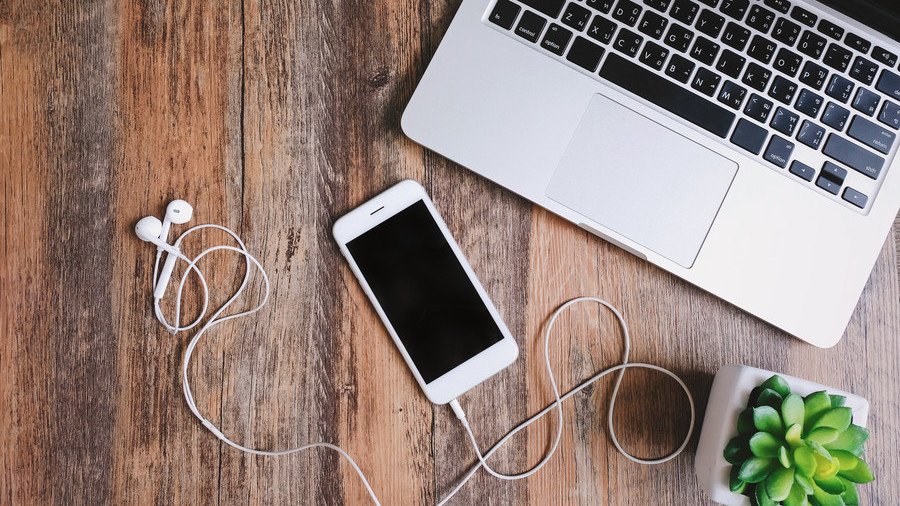 The world's third-richest person, Warren Buffett, said he has increased his stake in technology giant Apple, which became the first publicly traded firm to reach $1 trillion in market value.
Buffett's Berkshire Hathaway is Apple's third-biggest investor, holding a stake worth about $56 billion, according to financial data and software firm FactSet. The legendary investor ties his love for the tech giant to the power of Apple's brand and its ecosystem.
"I do not focus on the sales in the next quarter or the next year, I focus on the... hundreds, hundreds, hundreds millions of people who practically live their lives by it," Buffet told CNBC, referring the popularity of iPhone – the company's flagship product.
The investor also said the device is "enormously underpriced," stressing that Apple should charge more than its current $1,000 price tag.
"I have a plane that costs me a lot, a million dollars a year or something of the sort. If I used the iPhone – I use an iPad a lot – if I used the iPhone like all my friends do, I would rather give up the plane," Buffett said.
"Now it's got competition so you can't push the price, but in terms of its utility to people and what they get for $1,000... you can have a dinner party that would cost that, and here this is, and what it does for you, it's incredible," he added.
For more stories on economy & finance visit RT's business section
You can share this story on social media: