Russia's S7 Airlines set to manufacture business jets in Moscow region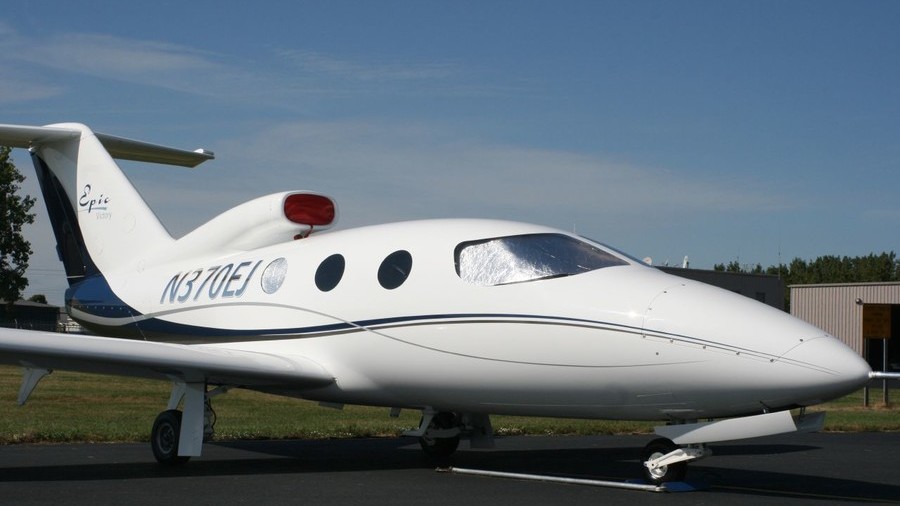 A new project on assembling the ultra-light business jets 'Victory' has been presented by Russian S7 Airlines to the Governor of the Moscow region Andrey Vorobyov.
According to his press service, Vorobyov has visited the airlines' aviation training center and met with its General Director Vladimir Obedkov, who told him the company plans to invest around 13 billion rubles ($192.87 million) in the new enterprise. About 1,000 jobs will be created, he said, without specifying when the plant's construction could start.
The prototype of the US Epic Victory aircraft, the new planes will be made of carbon composite materials. Their length will be about 10 meters, and the weight won't exceed 3 tons. The planes' maximum flight range is expected to be more than 2,000km, and the speed about 600kph. The crew will consist of one pilot while four or five passengers could be accommodated onboard.
Epic Victory was a single turbine light business plane developed by Epic Aircraft in the USA. When the company went bankrupt in 2009. Russia's S7 bought the rights to the aircraft. S7 is the second largest aviation group in Russia, including Siberia Airlines and Globus Airlines, which fly under the S7 Airlines brand.
In 2017, S7 and Russia's state space agency Roscosmos agreed to construct an orbital cosmodrome. The new complex is expected to be used to assemble and fuel space vehicles and launch them into near-Earth orbits as well as for Moon and Mars flights. The port is also planned as a refueling and supply point, and other functions related to space projects.
For more stories on economy & finance visit RT's business section