Roscosmos & S7 airlines to create orbital spaceport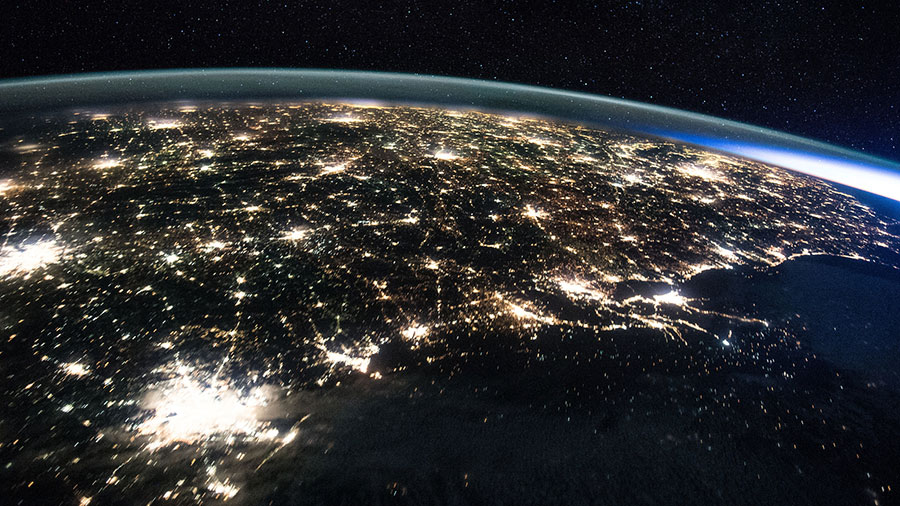 Russia's state space agency Roscosmos and Russia's S7 airline have agreed to construct an orbital cosmodrome, according to a source in the aerospace industry, as quoted by daily Izvestia.
"We have been successfully cooperating with S7 for a long time and plan to continue this partnership," the source told the media.
The new complex is expected to be used to assemble and fuel space vehicles and launch them into near-earth orbits as well as for Moon and Mars flights. The port is also planned as a refueling and supply point, and other functions related to space projects.
One of the S7 group's ten subsidiaries is involved in space rocket launches. The company owns Sea Launch, the floating rocket launching system, which uses a mobile maritime launch platform for equatorial launches of commercial payloads. S7 purchased the platform in September 2016.
The agreement is unprecedented for the Russian space industry, according to Andrey Ionin, the member of the Russian Academy of Cosmonautics.
"This is going to be the first big agreement involving a large private investor in the Russian space industry. It is a unique situation not only for Russia but for the whole world as a new stage requiring the creation of new rocket and space systems is coming," he said, as quoted by the media.
You can share this story on social media: