Chicago's 'predatory' funeral homes making a killing in US murder capital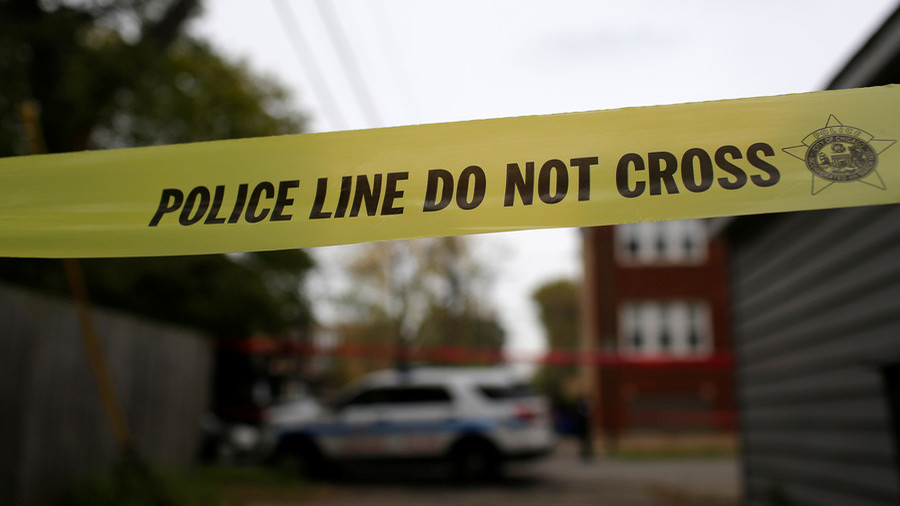 Funeral homes in Chicago have been accused of cashing in on the city's crime wave. Advocates claim they are taking advantage of a taxpayer-funded scheme that pays $7,500 in funeral expenses to homicide victims' families.
Some funeral directors have been reportedly inflating prices or charging families for services they never received.
"Every funeral home in the state knows that victims get $7,500 for a funeral and it's their goal to charge the entire amount because it's easy money," Susan Johnson, executive director of Chicago Survivors, told Fox News.
Victims of violent crime receive up to $27,000 in financial assistance for out-of-pocket expenses from the state and the federal government. The families of murder victims get $7,500 for funeral costs.
According to the National Funeral Directors Association, the average cost of a funeral for an adult is between $7,000 and $8,300. The Federal Trade Commission puts the figure slightly higher at around $10,000.
The sum usually goes toward staff salary, use of facilities, transportation, a casket as well as other memorialization costs, including flowers, clothing and an obituary.
Johnson, whose organization helps people who have lost loved ones to homicide, says many families are often overbilled and underserved. There has even been cases where a funeral home held a body hostage because the family could not come up with additional funds after being quoted one price but charged a higher amount.
"It happens all the time," said Johnson, adding that few offenders ever face consequences.
Chicago has gained national notoriety for its soaring crime rate which is higher than the US average. The city has been even named "America's mass shooting capital." This month, 75 people were shot, a dozen of them fatally, in one of the most violent weekends of 2018.
Chicago recorded 650 murders in 2017 and 762 murders in 2016 - more homicides than any other US city.
Johnson says rooting out funeral fraud is "not a high priority," partly because cash-strapped cities like Chicago lack the resources to crack down on it. Meanwhile, the National Funeral Directors Association says its members are required to abide by the code of professional conduct "which is centered on an obligation to serve families in an honest and fair manner."
For more stories on economy & finance visit RT's business section