Tesla investor urges Musk not to take company private as stock could be worth $4,000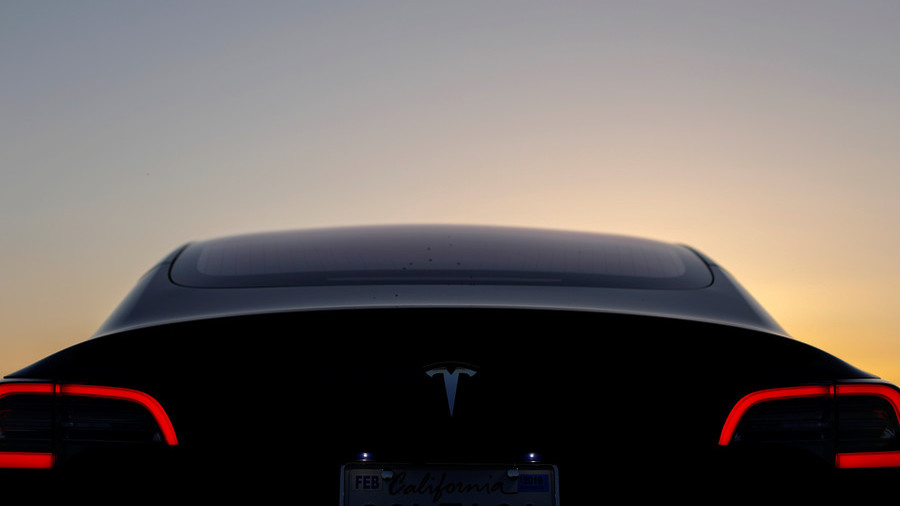 One of Tesla's major shareholders is urging CEO Elon Musk to keep the company public, as the stock could be worth 10 times more than $420 a share – the price proposed by Musk for going private.
"Tesla should be valued somewhere between $700 and $4,000 per share in five years," Cathie Wood, chief investment officer of ARK Invest, which owns 580,000 shares of Tesla worth $163.84 million, wrote in an open letter to Musk, citing research carried out by her firm.
"Taking Tesla private today at $420 per share would undervalue it greatly, depriving many investors of the opportunity to participate in its success. In our view, given the right investment time horizon, TSLA is a deep value stock today," the letter reads.
Earlier this month, Tesla CEO Elon Musk tweeted that he was thinking about taking the company private when its shares reach $420, which could value the company at about $71.6 billion. Musk provided no details on sources of financing at the time, saying that two-thirds of Tesla's current shareholders would probably "roll over into a private Tesla."
"As a public company, we are subject to wild swings in our stock price that can be a major distraction for everyone working at Tesla, all of whom are shareholders," he wrote in a blog post on Tesla's website.
Musk's claims evoked a sharp surge in Tesla stock that hit a peak of $387.46 back then. Later, the shares slumped and were $321 per share at pre-market trading on Friday. The going-private claims were also met with strong disapproval among Musk's fellow board members, who reportedly tried to urge the CEO to stop tweeting on the issue, while some investors were reportedly planning to take Musk to court over misleading tweets.
Last week, Musk tweeted that he was working with buyout firm Silver Lake and investment bank Goldman Sachs, among a host of other firms, in an attempt to go private.
ARK Invest, which owned a roughly 0.26 percent stake in Tesla as of June 30, argues that Musk should resist the urge to go private, even if he could pull the deal off.
"Please do not let the short-term thinking of professional public equity investors persuade you to take Tesla private," Wood said in the letter. "If you do not take Tesla private, you will be surprised and gratified at investor reaction once they realize and understand the scope and ramifications of your long-term vision."
For more stories on economy & finance visit RT's business section