Why Trump's car tariffs are doomed to failure: RT's Boom Bust explains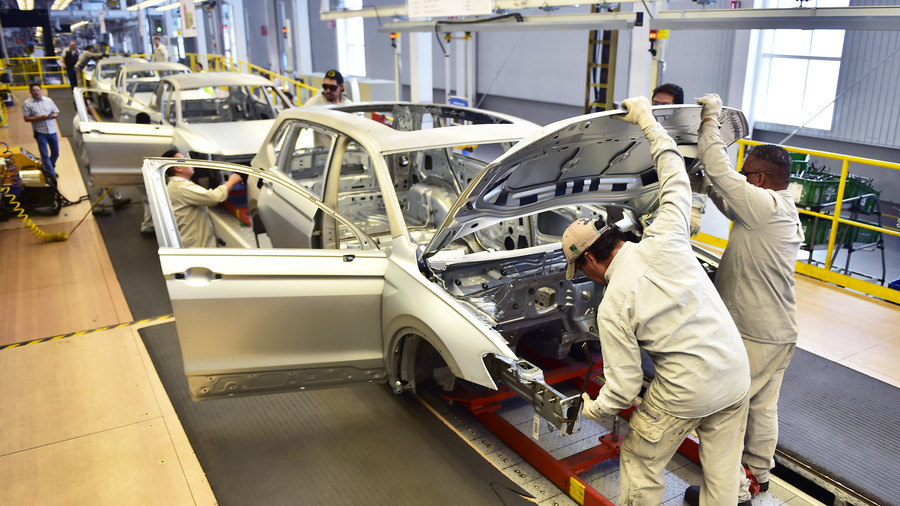 In the new episode of Boom Bust, Professor of Economics Richard D. Wolff analyses possible US trade tariffs on European cars.
Wolff explains how the history of the global automotive market has brought us to this trade conflict between Washington and Brussels. The professor predicts that this plan by President Donald Trump is likely to fail, in the same way his healthcare reform did – with a lot of talk and little result. No-one in Europe will allow Trump to pursue his political agenda at the expense of European workers, according to Wolff.
For more stories on economy & finance visit RT's business section