'Wrecking ball' Trump rolls over European 'surrender monkeys' on trade - Max Keiser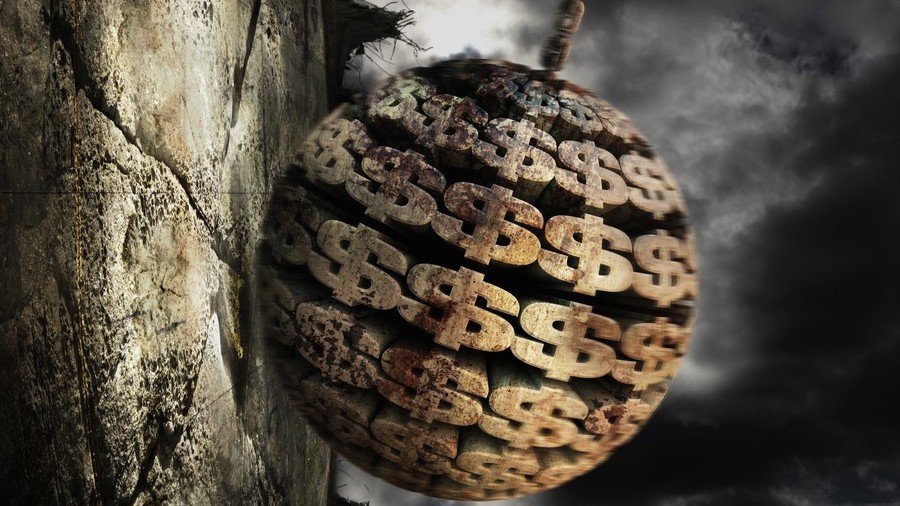 Brussels has caved in to US pressure by agreeing to buy more American liquefied natural gas (LNG) and certain food items in return for eliminating tariffs on EU steel and aluminum, says Max Keiser, host of RT's Keiser Report.
In May, the White House slapped hefty tariffs on steel and aluminum coming from European countries. The EU responded with three billion dollar worth of tariffs on US goods.
According to Keiser, the US President is ripping up the post-war globalist agenda playbook and is taking a "winner take all" approach when it comes to trade and foreign policy.
"What Trump is doing is that he is ushering in a new era of mercantilism. That means 'every country for themselves'," he said.
"We haven't seen that really since the end of the World War II, when we were introduced to the idea of globalization and global institutions, like the IMF and the WTO, like the UN, like NATO." Trump sees these institutions as a waste of money, according to Keiser.
The financial analyst stresses that the accord on the LNG is vital for the US that had been banned from selling oil and gas abroad for decades.
"Trump is looking at this like a giant monopoly board," Keiser said mentioning such huge players of the global LNG market, like Russia and Qatar. "You want to make sure that you are selling more to other countries than they are selling to you."
The host of RT's Keiser Report added that Trump's "wrecking ball" approach is effective against the European "surrender monkeys", who will be forced to concede to America's new trade policy.
For more stories on economy & finance visit RT's business section
You can share this story on social media: