EU strikes free trade deal with Japan amid rising US protectionism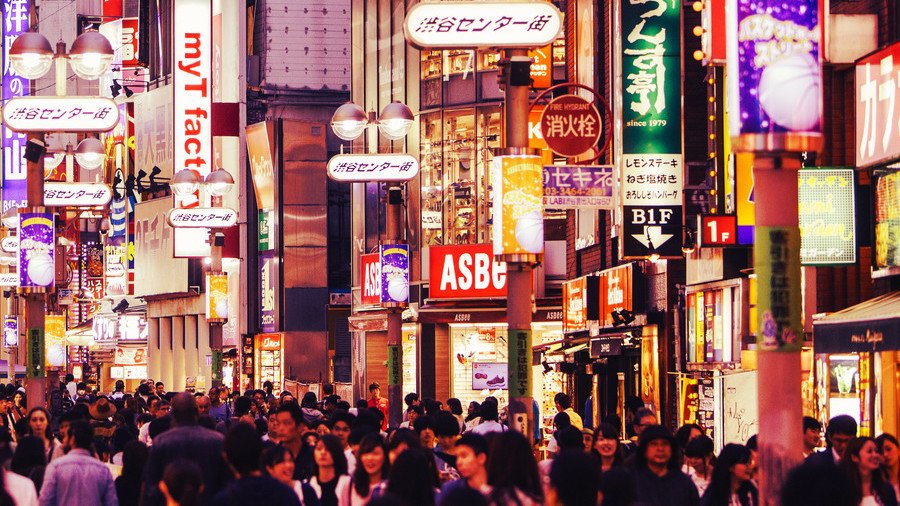 Top officials from Brussels have come to Tokyo to sign the world's biggest single market trade deal with Japan. The move will strengthen global trade cooperation that has been recently shattered by the current US administration.
The agreement was signed during the meeting of EU Council President Donald Tusk and Commission head Jean-Claude Juncker with the Japanese Prime Minister Shinzo Abe. The deal is set to eliminate 99 percent of export levies on Japanese goods coming to the bloc with tariffs on European imports to Japan expected to remain at around 94 percent. The difference is due to temporary exemptions for culturally and politically sensitive products such as rice.
The new pact will set up a free trade zone covering nearly a third of the global economy and more than 600 million people. The deal will bring down the prices for European wine, pork and cheeses for Japanese consumers, while made-in-Japan machinery parts, tea and fish will become cheaper for Europeans.
The deal comes following the launch of export tariffs against US trading partners by President Donald Trump earlier this year. The White House has imposed tariffs on EU steel and aluminum imports and has threatened to target European cars next.
Washington also slapped levies on metals exports from Russia, India, Japan, Turkey, Canada and Mexico with an import tax of 25 percent on steel and 10 percent on aluminum. The move triggered a wave of disputes launched by the affected countries at the World Trade Organization (WTO).
For more stories on economy & finance visit RT's business section
You can share this story on social media: