Bad day for world trade: Brussels vows to retaliate against US tariffs in coming hours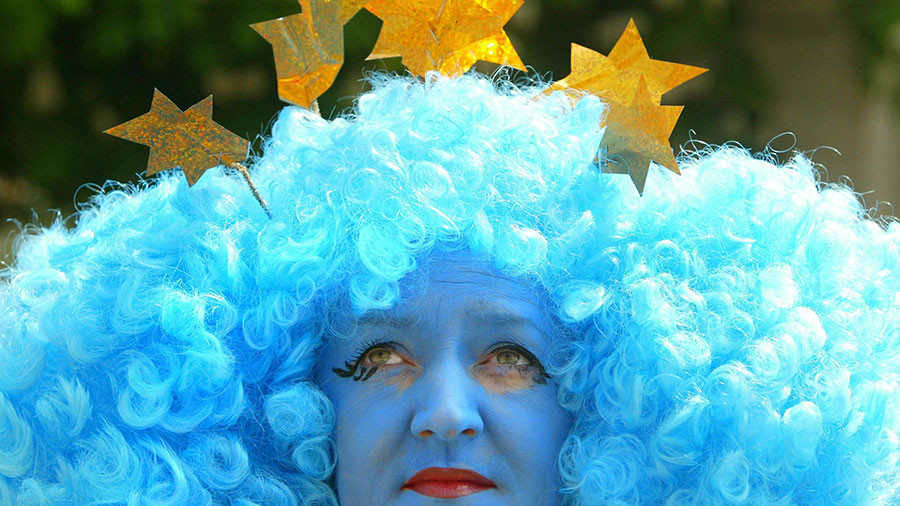 The EU will introduce swift counter-balancing measures to steel and aluminum tariffs imposed by the US, according to the President of the European Commission Jean-Claude Juncker.
"This is a bad day for world trade. So, we will immediately introduce a settlement dispute with the WTO and will announce counter-balancing measures in the coming hours," Juncker said in a speech in Brussels. "It is totally unacceptable that a country is imposing unilateral measures when it comes to world trade."
The response followed Washington's decision on Thursday to impose a 25 percent tariff on steel imports and a 10 percent tariff on aluminum imports from the EU, Canada and Mexico. The countries had been granted a temporary exemption from the tariffs introduced by the White House on March 1. The metal tariffs will come into force at midnight (04:00 GMT) on Friday.
Justifying US steel tariffs based on national security concerns is "grotesque", according to Germany's steel industry association.
"The US measures are a protectionist intervention in international trade and run counter to the principles of the World Trade Organization," the body said in a statement, сalling for a swift WTO decision on challenges to the tariffs.
Canadian authorities said they would take retaliatory steps, responding to the US metal tariffs, according to government sources, as quoted by Canadian TV channel Global News.
Canada has already mulled over several counter measures with the decision expected to be made after consultation with relevant ministries and heads of the regions, the channel reported Thursday.
US Commerce Secretary Wilbur Ross said that no reprisals over the measure will have an impact on the American economy. The official said he believes there will not be a long-term impact on relations with affected countries and they "will get over this in due course."
President Trump said the US had been unfairly treated in trade with its neighboring and oversees partners. The US President has threatened to respond to any new EU trade barriers with a tax on cars produced by European automakers.
For more stories on economy & finance visit RT's business section
You can share this story on social media: