Turkey & Gazprom agree on construction of land portion of Europe-bound Turkish Stream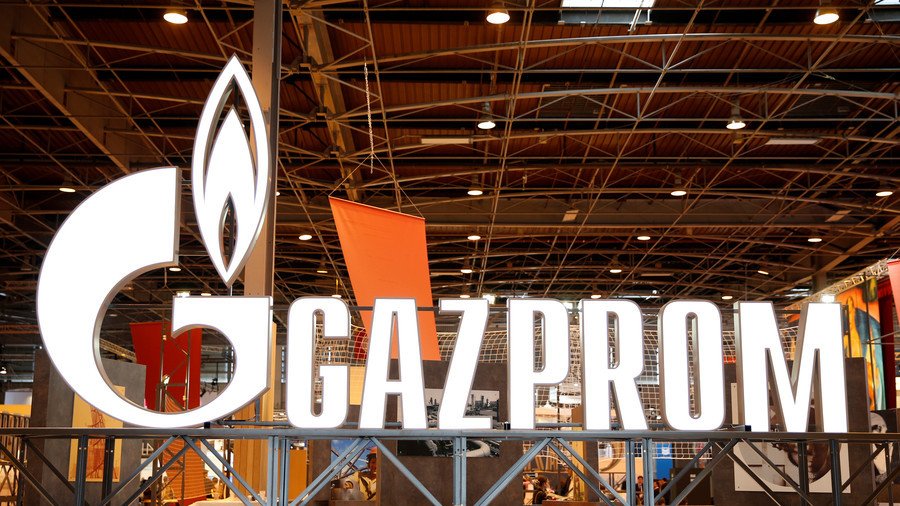 Russian state energy giant Gazprom and the Turkish government have reached a deal on the construction of the land-based part of the Turkish Stream branch that will bring Russian gas to European consumers.
The parties signed a protocol that would allow the construction, which was stalled by a legal rift over gas prices, to go forward. Gazprom and Turkey's state-owned BOTAS struck an agreement detailing the terms and conditions of the works, the Russian company said in a statement. It noted that the deal "allows to move to practical steps for the implementation of the project."
The works will be carried out by a joint venture called TurkAkim Gaz Tasima AS. It will be owned by Gazprom and BOTAS in equal shares, Gazprom said.
Earlier, Turkish President Recep Tayyip Erdogan announced that Gazprom and BOTAS resolved a long-running legal dispute over import prices in 2015-2016. Turkey has long demanded a 10.25 percent discount that was reached as part of the intergovernmental agreement to construct the Turkish Stream pipeline back in 2014, but the deal was never signed. BOTAS filed a case for international arbitration in 2016, seeking a discount.
"We agreed on a 10.25% reduction in the price of natural gas in 2015-2016," Erdogan announced while speaking at a rally on Saturday.
"We got our discount. We get about $ 1 billion worth of our rights before the election," the Turkish President said, as cited by Anadolu Agency.
The sum that the Russian energy major reportedly agreed to pay BOTAS is the equivalent of a two-year 10.25 percent price reduction.
Gazprom confirmed that the parties have reached a pre-court settlement, but did not disclose any details.
It was reported that BOTAS refused to greenlight the building of the land-based part of the pipeline until the issue is resolved. Until now, it only permitted Gazprom to construct the undersea part of the line. The construction is currently underway.
Russia and Turkey officially agreed on the project, which consists of two branches, in October 2016. The first branch will deliver gas to Turkish consumers, while the second one will bring it to the countries in southern and south-western Europe. The European leg is expected to decrease Russia's dependence on transit through Ukraine. Each of the lines has a maximum capacity of 15.75 billion cubic meters a year.
Gazprom finished the construction of the deep-water part of the first line of the Turkish Stream in April. The first Russian gas could start flowing through both legs of the Turkish Stream by December 2019.
You can share this story on social media: