Gazprom agrees to reduce natural gas prices for Eastern & Central Europe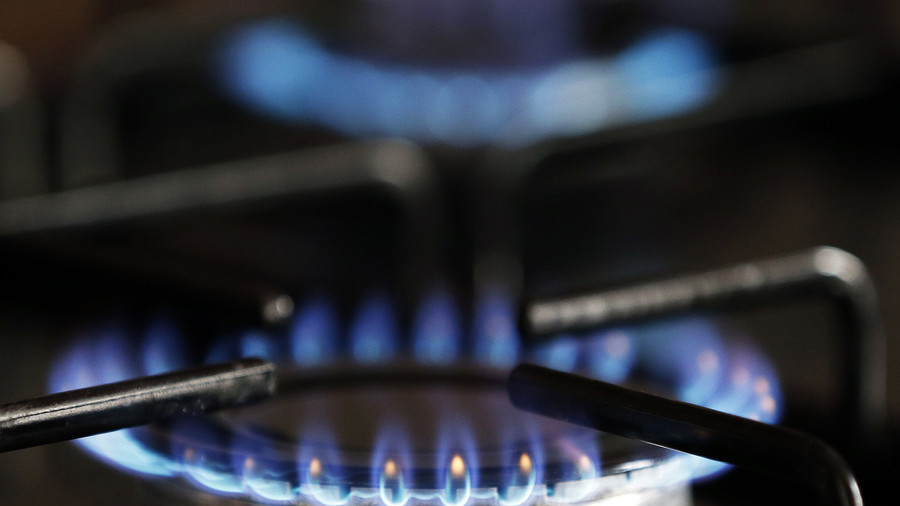 The European Union is imposing a series of obligations on Russian energy giant Gazprom to improve the flow of gas at competitive prices in Eastern Europe, EU Antitrust Commissioner Margrethe Vestager said on Thursday.
Gazprom will have to ease its hold on the European market, said Vestager, giving consumers "an effective tool to make sure that the price they pay is competitive."
The Commission's decision comes after three years of legal action. It means Gazprom will have to remove restrictions on customers to resell gas across borders and improve gas flows to members like Bulgaria and the Baltic nations.
In April 2015, the Commission sent a 'statement of objections' to Gazprom, claiming the company breached EU antitrust rules by pursuing an overall strategy to partition gas markets along national borders in its eight member states (Bulgaria, Czech Republic, Estonia, Hungary, Latvia, Lithuania, Poland and Slovakia).
"All companies doing business in Europe have to respect European rules on competition, no matter where they are from… Our decision provides a tailor-made rulebook for Gazprom's future conduct," said Vestager.
If the Russian company breaks any of the obligations, the EU could impose a fine of up to ten percent of the company's global turnover.
Gazprom's deputy chairman of the management board, Aleksandr Medvedev, said the company is satisfied with the commission's decision and will comply with the requirements.
"We are satisfied with the decision on the settlement of the antimonopoly investigation, which the European Commission reported today," Medvedev said on the sidelines of St. Petersburg Economic Forum.
"We have always confirmed our intention to fairly cooperate in order to find a constructive mutually acceptable solution within the framework of the established procedure," he said.
According to Medvedev, "the decision taken today is the most acceptable outcome for the functioning of the European gas market as a whole." Gazprom has always complied with the requirements of the "applicable provisions of EU competition law and confirms its commitment to respect them in the future," he added.
For more stories on economy & finance visit RT's business section
You can share this story on social media: