Zuckerberg warns break-up of Facebook will lead to Chinese tech dominance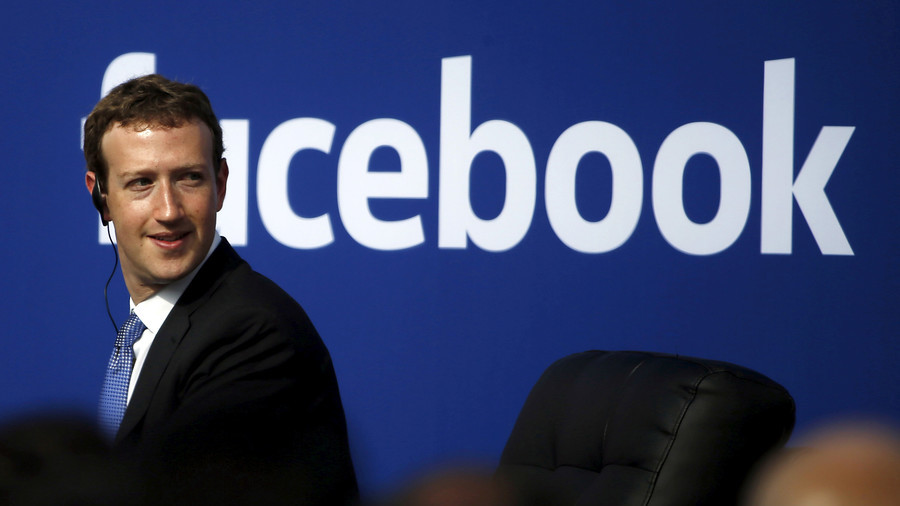 Calls to break up Facebook in order to even out the playing field for competitors would result in a Chinese tech companies filling the void, said the social network's co-founder Mark Zuckerberg.
He pointed to the fact that the Chinese firms which will likely step in and dominate don't have traditional American values.
"I think you have this question from a policy perspective, which is, 'do we want American companies to be exporting across the world?'" Zuckerberg said in an interview with technology news website Recode. "I think that the alternative, frankly, is going to be the Chinese companies."
The social media tycoon added: "I think you can bet that, if the government here is worried about — whether it's election interference or terrorism — I don't think Chinese companies are going to want to cooperate as much and aid the national interest there."
Zuckerberg, who earlier argued that Facebook isn't a monopoly because it has a lot of competitors, also spoke out against the US constraining its own companies.
"If we adopt a stance which is that, we're going to, as a country, decide to clip the wings of these [American] companies and make it so it's harder for them to operate in different places or they have to be smaller, then there are plenty of other companies out there willing and able to take the place of the work that we're doing," he said.
"And they do not share the values that we have."
The 34-year-old Zuckerberg has recently faced congressional hearings on the data practices of Facebook, particularly the data breaches by Cambridge Analytica, and the lack of any complete competitor.
He told Recode that as the creator of Facebook he was to blame for data being stolen.
For more stories on economy & finance visit RT's business section