Moscow proposes building bridge connecting Russia & Japan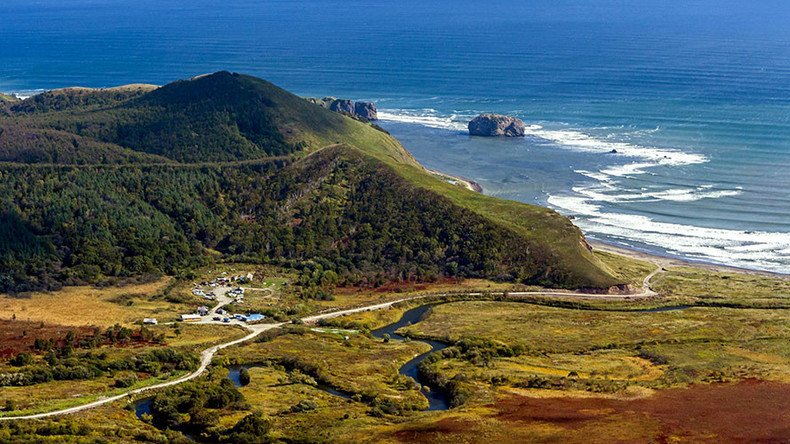 Russia would like Japan to consider the feasibility of building a road and rail bridge from Hokkaido to the south of Sakhalin island, First Deputy Prime Minister Igor Shuvalov said during a session of the Eastern Economic Forum.
Russia is currently preparing to build a bridge from mainland Russia to Sakhalin, according to the minister.
"In this case, it will give us an additional opportunity to use our railway infrastructure, and Japan will become a continental state," Shuvalov said.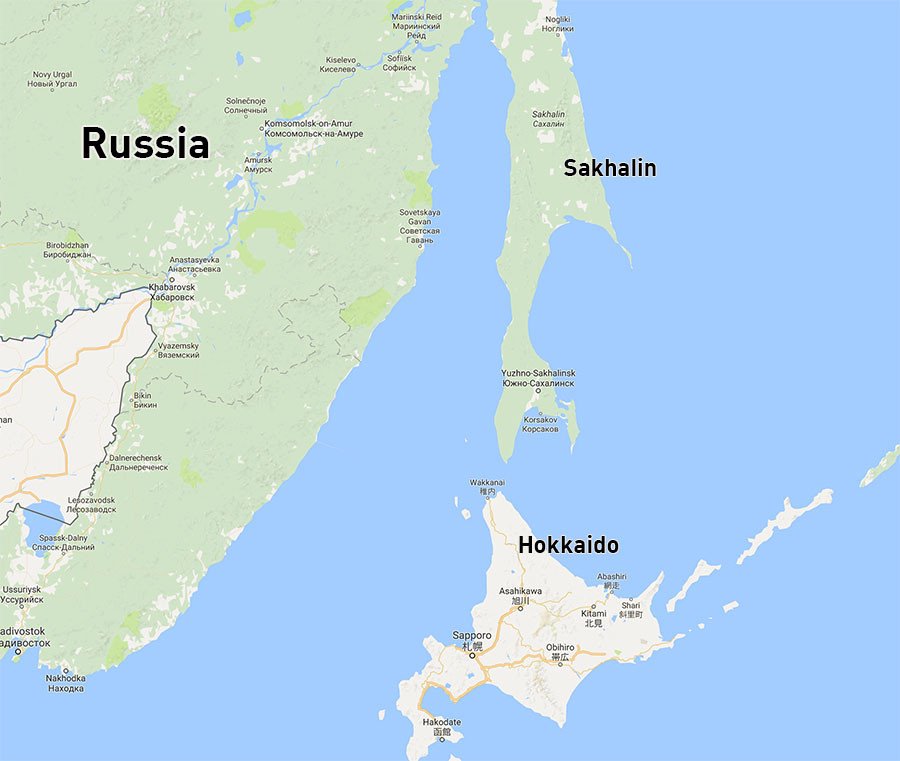 Since August, Russia has allowed Japanese citizens, arriving in Sakhalin on a ferry from Hokkaido, to stay in the country without a visa for 72 hours. Russian officials are hoping for a similar move from Tokyo.
Following the visit by Russian President Vladimir Putin to Japan in December last year, Moscow and Tokyo also agreed to start joint economic activities on the disputed Kuril Islands.
Putin will meet Japanese Prime Minister Shinzo Abe in Vladivostok in September to continue the discussions. The countries plan to develop fishing, tourism, healthcare and ecology in the region.
Russia is looking for Japanese investment in its Far East regions, while Japan hopes to recover the territories lost after WWII. However, Russia has repeatedly rebuffed Japanese claims.
The construction of a bridge from Russia to Japan is not the largest transport project being developed in Russia. Russian Railways plans to attract investors and build the Eurasia high-speed line, which will connect the European Union and China. The total cost of the project would be over $135 billion, the Russian share is expected to be 45 percent.
You can share this story on social media: