Russia & Japan to develop tourism in disputed Kuril Islands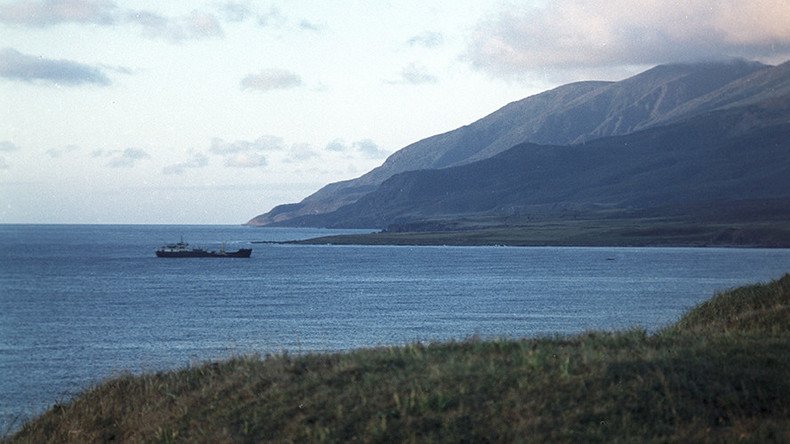 Moscow and Tokyo are discussing the possibility of organizing cruises around the South Kuril Islands, the Kyodo news agency reports quoting diplomatic sources. This is a part of a plan to develop business links in the disputed territories.
Following the visit by Russian President Vladimir Putin to Japan in December last year, Moscow and Tokyo agreed to start joint economic activities on the islands. Putin will meet Japanese Prime Minister Shinzo Abe in Vladivostok in September to continue the discussions. The countries plan to develop fishing, tourism, healthcare and ecology in the region.
Russia is looking for Japanese investment in the Far East, while Japan hopes to recover the territories lost after WWII. However, Russia has repeatedly rebuffed Japanese claims.
The Kuril Islands stretch between the northernmost Japanese island of Hokkaido and Russia's Kamchatka.
The entire archipelago is currently administered by Russia, which received them after WWII under the 1945 Potsdam Declaration.
Japan claims sovereignty over the two southernmost large islands of Iturup and Kunashir, as well as the Shikotan and Habomai islets, citing their history as Japan's northern territories. Russia and Japan did not sign a peace treaty after WWII over the issue.
Moscow claims sovereignty over the islands based on the post-war agreement signed by the Allies in 1945. The pact stipulated the South Kurils became part of the USSR following the war which Japan lost. According to the Kremlin, as the rightful successor of the Soviet Union, Russia's sovereignty over the territories is recognized internationally and not in doubt.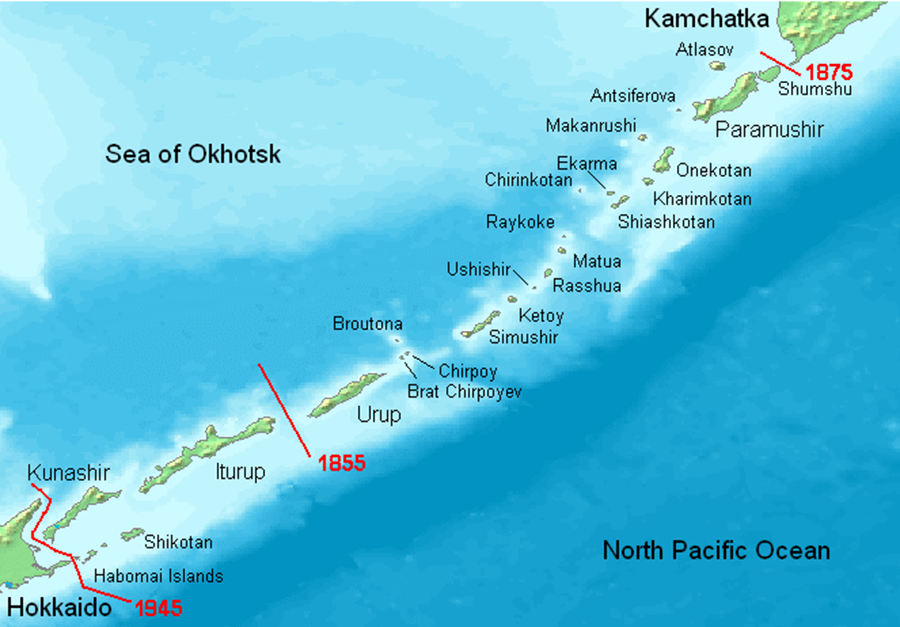 You can share this story on social media: