Russia & EU negotiate Ukraine gas transit as exports to Europe reach seasonal high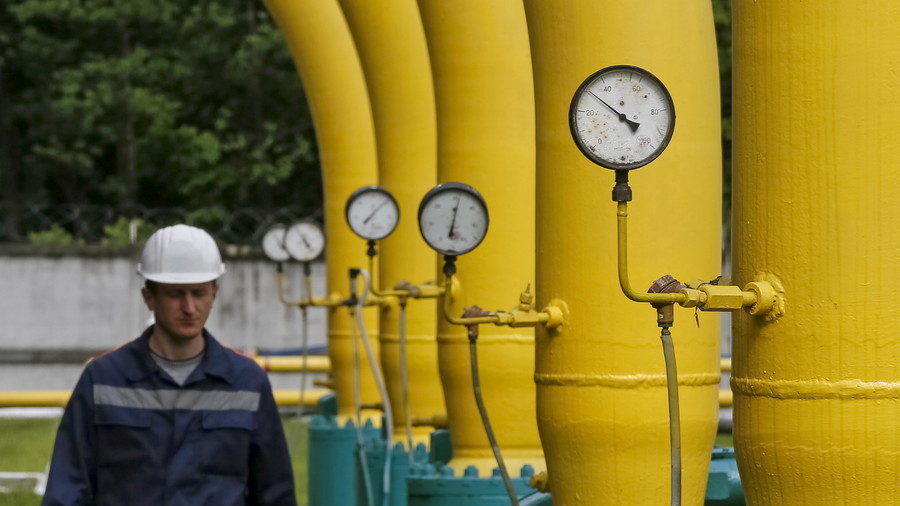 Russia is holding talks with the EU and Ukraine over extending a new gas transit contract after 2019 as the country continues to increase its share of the European market.
Gazprom exported 513 million cubic meters per day to Europe in the first two weeks of July, setting a new record high. The Russian energy major increased gas production by 8.5 percent to 270.1 billion cubic meters in the first 6.5 months of 2018. Its exports to Europe and Turkey increased by 5.8 percent to 108.9 billion cubic meters, another record high.
Russian Energy Minister Aleksandr Novak and Gazprom executives are in Berlin on Tuesday for European Commission-mediated talks on extending gas transit through Ukraine after the current contract expires at the end of 2019.
The issue came up during the meeting between Russian President Vladimir Putin and US President Donald Trump in Helsinki, Finland on Monday. President Putin said Russia will extend the current transit contract with Ukraine if the two sides can settle their legal battle in Stockholm Arbitration, which has awarded Kiev $2.6 billion in compensation. Russia's Gazprom has appealed the decision.
Earlier, the head of Gazprom, Aleksey Miller, said that gas exports to Europe could reach a record 200 billion cubic meters this year. According to Miller, the main factors of growth in demand are the increase in economic activity in European countries and a long-term decline in European gas production.
The Russian share of the European gas market increased to 34 percent last year, and Gazprom is seeking to increase it. However, it is still unknown how much of it will come through Ukraine.
Kiev is concerned that Gazprom will cut its transits through Ukraine after the current contract expires and the Nord Stream 2 pipeline from Russia to Germany is built. However, President Putin has assured both Brussels and Washington that transit through Ukraine will continue.
For more stories on economy & finance visit RT's business section