BRICS development bank to finance infrastructure projects in Russia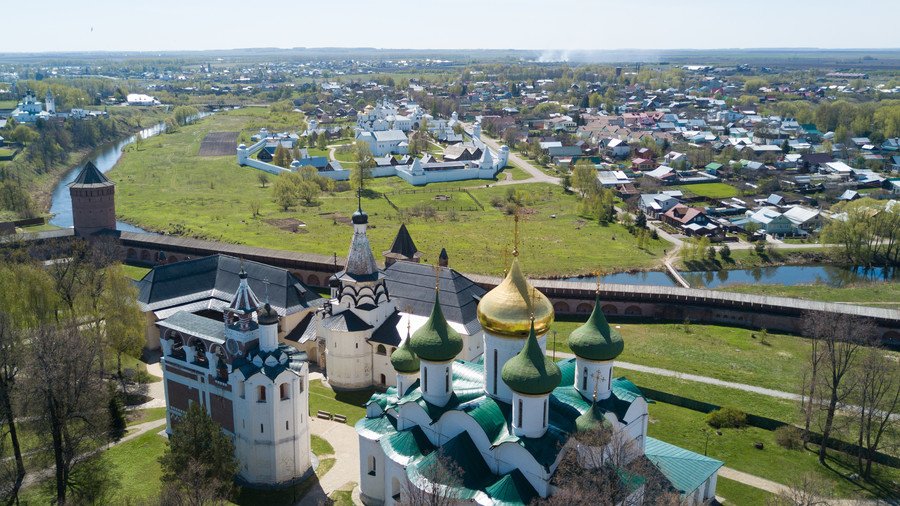 Russia may borrow $1 billion from BRICS New Development Bank for infrastructure projects, Deputy Finance Minister Sergey Storchak told reporters on Monday.
"With the new BRICS development bank alone we are now preparing four new loans," Storchak said. He added that these loans altogether would be slightly more than $1 billion, and they would be allocated to four infrastructure projects. Russia is part of the BRICS group, which also includes China, Brazil, India and South Africa.
In May, the Board of Directors of the BRICS bank agreed to allocate $320 million to Russia for the water supply and sanitation systems in Russian cities. In addition, the bank supported the idea of giving Russia a $220 million loan for a project called "integrated development of the territory and infrastructure of small historical cities and settlements." The other two projects to be financed by BRICS haven't been named.
The BRICS countries created the New Development Bank in July 2014. The goals of the bank, headquartered in Shanghai, is to fund infrastructure projects in emerging economies for sustainable development.
The bank's capital is up to $100 billion and it says all members of the United Nations could join it. However, the BRICS nations can never have less than 55 percent of the voting power.
Home to 43 percent of the world's population, four of the top BRICS economies are ranked in the world's top 15 by GDP size, namely China (2nd), India (6th), Brazil (8th) and Russia (11th).
For more stories on economy & finance visit RT's business section
You can share this story on social media: