Church of England ditching energy stocks 'to safeguard God's creation'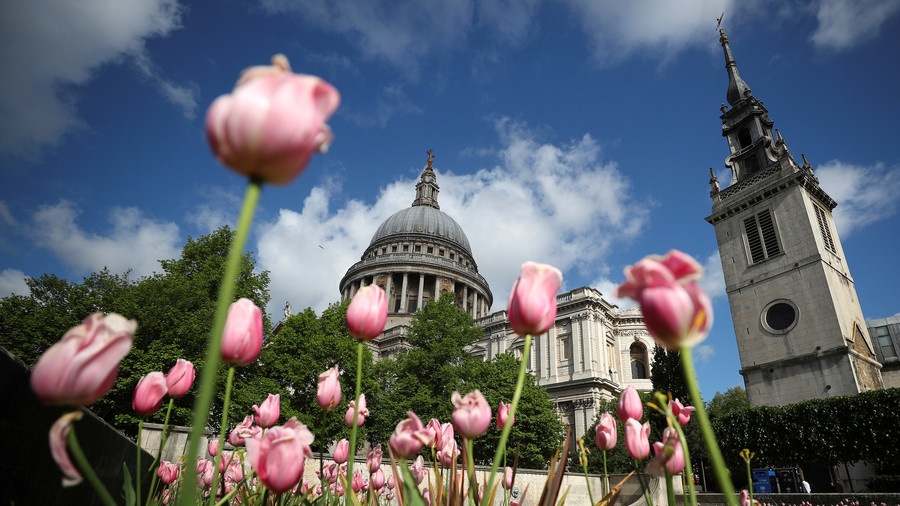 The Church of England will divest its $16 billion investment portfolio from companies that are not meeting the requirements specified in the Paris climate agreement.
The church said its responding to climate change and the decision "is an essential part of our responsibility to safeguard God's creation." The General Synod, the church's parliament, voted 347 to four in favour of the decision. Three years ago, it dumped coal and tar sands oil stocks.
A spokesperson for the Church of England said: "Synod's vote makes clear that the Church must play a leading role and exercise its moral leadership on the urgent issue of climate change".
Under the new policy, the Church of England would assess how well a firm is progressing on Paris climate goals by 2023 and sell stocks, if it is not doing well. The organization reviewed 54 companies last year, and found that 31 percent of them have improved their climate policies.
David Walker, deputy chair of the Church Commissioners, the body which manages the Church's investments, criticized the decision ahead of the vote. "Unilateral, wholescale disinvestment from fossil fuel producers in 2020, or beginning in 2020 based on assessments in 2020, would leave our strategy, and influence, in tatters."
"It would not spur companies on to change further and faster. It would do the exact opposite; it would take the pressure off them. Now is not the moment to do that."
For more stories on economy & finance visit RT's business section
You can share this story on social media: