Vatican warns of financial 'ticking time bomb' ready to explode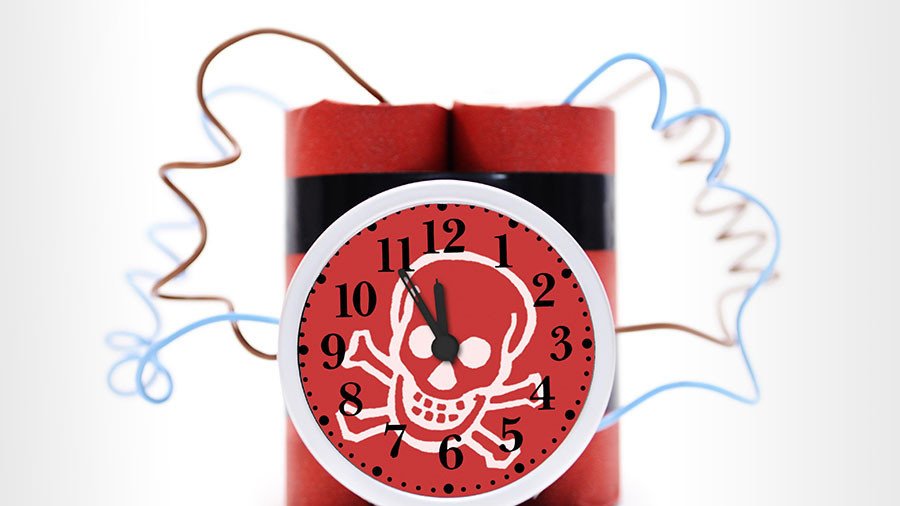 The Vatican has called for more regulation of markets and financial systems, saying economic crises showed they were not able to govern themselves and needed a strong injection of morality and ethics.
In a major document, written by two key Holy See departments, the Vatican said profit for the sake of profit and not for the greater good was "illegitimate."
It also condemned a "reckless and amoral culture of waste" which has created oligarchies in some countries while leaving great masses of impoverished people "without any means of escape".
The document has also attacked the "economic cannibalism" of some financial practices.
The 15-page document used credit stocks, subprime mortgages, high-frequency trading, credit fault swaps, derivatives, shadow banking systems, capital outflow and interbank loans to illustrate what is vulnerable to abuse and illegality. It also cited executive salaries.
While the material wellbeing of a greater part of humanity depended on markets, they need to have a strong ethical foundation in order to help all, the Vatican said.
"The recent financial crisis might have provided the occasion to develop a new economy, more attentive to ethical principles, and a new regulation of financial activities that would neutralize predatory and speculative tendencies and acknowledge the value of the actual economy," it said.
More regulation was necessary, according to the Catholic Church, which called "the immoral behavior of agents in the financial world," one of the major reasons for the most recent economic crisis.
Even today, some types of derivatives were a "ticking time bomb ready sooner or later to explode, poisoning the health of the markets," it said. The Vatican has called for separation of banks to avoid another crisis, saying ethical committees should be established in banks and more ethics courses should be taught at major business schools.
For more stories on economy & finance visit RT's business section
You can share this story on social media: