'If Iran can't export oil no-one in Middle East will,' Tehran warns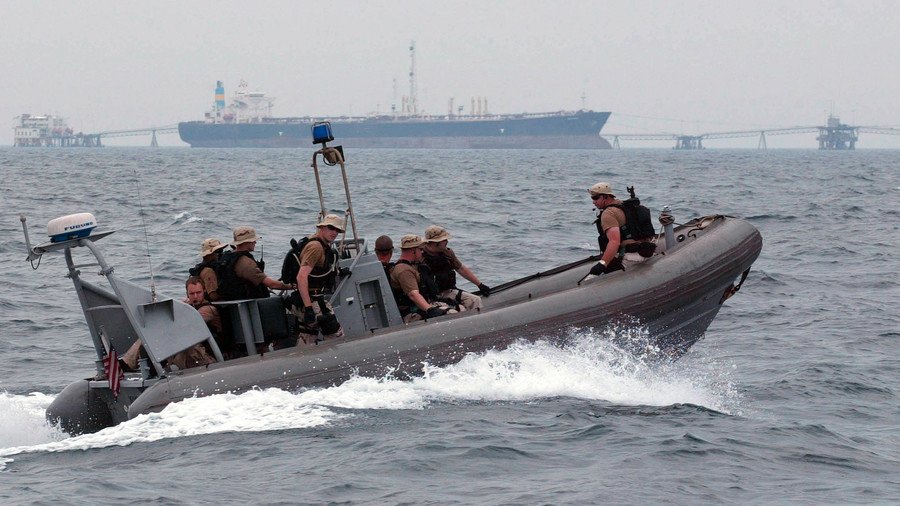 Iran has threatened to block the Strait of Hormuz, a vital artery for oil shipments from the Middle East. The warning comes in response to the US, which is trying to cut off Iranian crude exports.
After pulling out of a landmark international deal curtailing Tehran's nuclear program, Washington has ordered countries to cease buying oil from Iran by November 4 or face secondary US sanctions. Major European energy corporations like France's Total have already pulled out of Iran.

Iran's supreme leader's senior adviser for international affairs, Ali Akbar Velayati said his country will retaliate.
"The most transparent, complete and prompt response was given by Mr [Hassan] Rouhani, the Iranian president, in his last trip to Europe. The response was clear: if Iran cannot export oil through the Persian Gulf, no-one will do this," Velayati said, speaking at the Valdai discussion club in Russia. "Either everyone will export, or no-one," he added.
Most of the crude exported from Saudi Arabia, Iran, the United Arab Emirates, Kuwait, and Iraq passes through the Strait of Hormuz, a narrow passageway between the Persian Gulf and the Gulf of Oman.
It's also the route for nearly all the liquefied natural gas (LNG) shipments from the world's largest exporter, Qatar. The UAE and Saudi Arabia have sought to find ways to bypass the strait, but there is no real alternative for it.
Passing through the strait has been dangerous from time to time in the past. The US Fifth Fleet, based in Bahrain, is dedicated to protecting commercial ships in the area, but there have been tensions between Tehran and Washington in the strait. In early 2008 the US said Iranian boats had threatened its warships.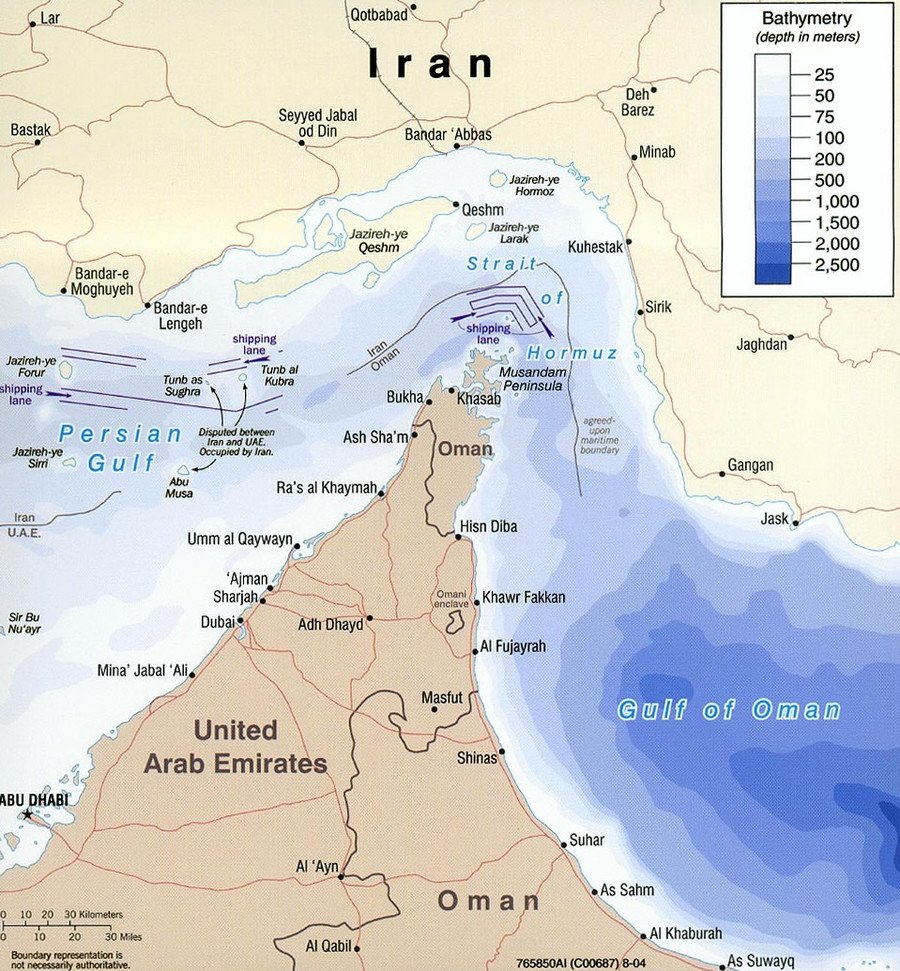 In July 2010 a Japanese oil tanker 'M Star' was attacked in the strait, and an Al-Qaeda-affiliated group claimed responsibility. In May 2015, Iranian ships attacked a Singapore-flagged tanker, forcing it to flee. The tanker had damaged an Iranian oil platform, Tehran claimed.
Analysts have told RT that oil could jump as high as $250 per barrel in the event Iran blocks the strait. However, they have cast doubt on Tehran's potential to do this effectively as the strait is highly militarized.
For more stories on economy & finance visit RT's business section
You can share this story on social media: