'Totally unacceptable': Beijing vows retaliation if US taxes $200bn of Chinese goods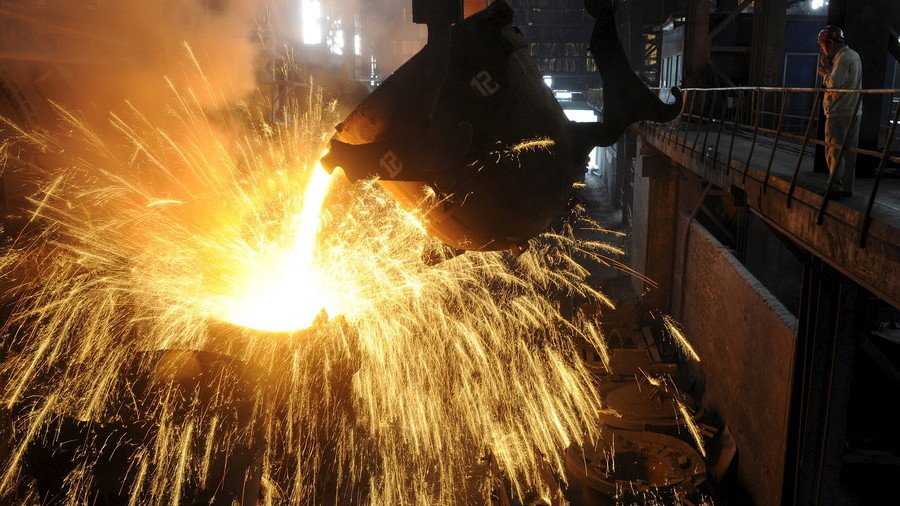 The Chinese commerce ministry has slammed the US plan to impose tariffs on additional imports worth some $200 billion as totally unacceptable, promising a mirror response to defend its national interests.
"The Chinese side is shocked by the actions of the US," a statement on the ministry's website declared. "In order to safeguard the core interests of the country and the fundamental interests of the people, the Chinese government will, as always, have to make the necessary counter-measures."
Calling Washington's behavior irrational, Beijing warned that the US is, in the first instance, hurting itself with protectionist measures and constant attacks on free trade. "At the same time, we call on the international community to work together to safeguard the rules of free trade and the multilateral trading system and jointly oppose trade hegemony," it added.
READ MORE: US releases $200bn list of Chinese products for possible new tariffs
On Tuesday, the Trump administration unveiled a list of Chinese exports worth $200 billion that it plans to slap with 10-percent tariffs. The measure would be another step in what Beijing called "the largest trade war in economic history," as Washington implemented 25-percent tariffs on $34 billion of Chinese imports on July 6. China issued retaliatory measures on the same value of US imports, and vowed to respond proportionally to any further US tariffs.
China is not the only nation to face the consequences of US President Donald Trump's protectionist policies, with longstanding US allies – the EU and Canada – also being subjected to harsh tariffs on steel and aluminum imports.
You can share this story on social media: