Cuba greenlights agricultural imports from Russia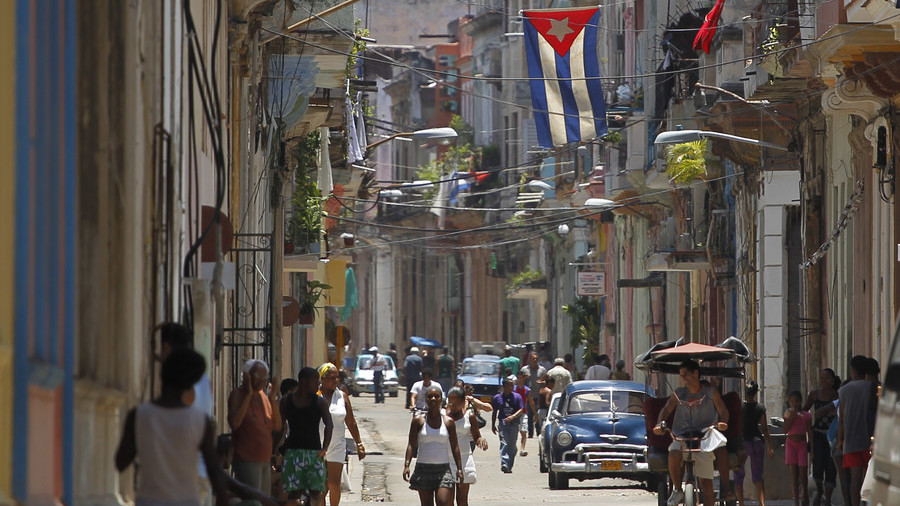 Ten Russian companies have received permission to supply their produce to Cuba, Russia's food safety regulator Rosselkhoznadzor said on Wednesday.
Specialists from the Caribbean nation visited Russia twice last year, inspecting companies in eight Russian regions. "As a result of the inspections, the Cuban side has granted the right of access to its market of Russian produce from 10 enterprises," said the regulator. It detailed that deliveries will include poultry, beef and dairy products.
According to Rosselkhoznadzor, experts from Cuba's Ministry of Agriculture are expected to carry out one more inspection soon for Russian companies interested in supplying meat.
In January the watchdog said two producers of Russian condensed milk were allowed to export to the Cuban market.
Trade between Russia and Cuba has seen a major spike lately. Russian firms have started returning to the Caribbean island with billion-dollar projects. State-owned oil company Rosneft has resumed fuel shipments to Cuba and announced plans to modernize the island's Cienfuegos oil refinery.
Russian Railways (RZD) is in talks with Cuban authorities to upgrade over a 1,000km (600 miles) of the country's railroads. The company is also planning to build a high-speed railway connecting Havana and the beach resort of Varadero.
In 2017, private Russian company Sinara Transport Machines delivered the first batch of 75 locomotives worth $190 million. Truck maker KAMAZ has also stepped up exports to the island with 2500 vehicles shipped, including lorries and trailers. Russia's biggest carmaker AvtoVAZ in January delivered more than 300 of its Lada cars to Cuba. It was the first shipment of Russian cars to the Latin American country in more than a decade.
For more stories on economy & finance visit RT's business section