America on its way to $30 trillion debt by 2028 as military expenditure soars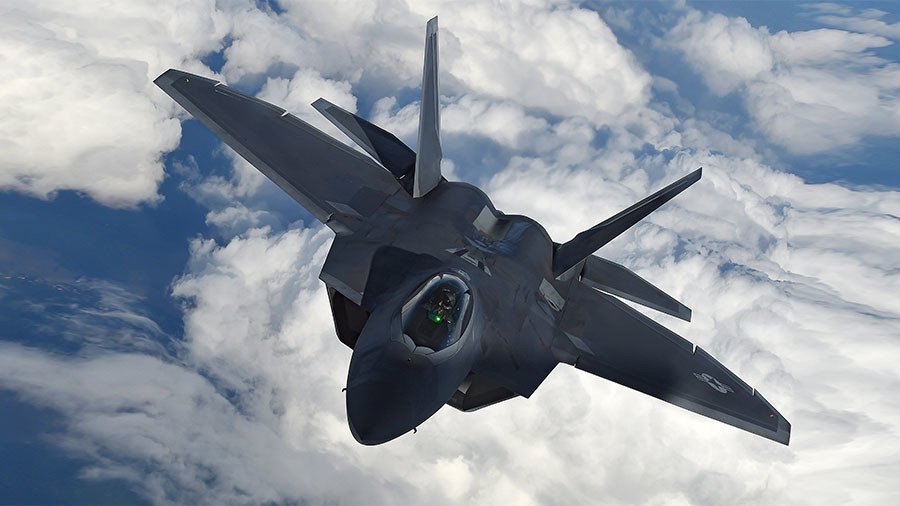 The mounting US debt is likely to grow by another $10 trillion in the next decade, according to estimates contained in the recent budget proposal.
According to the White House Office of Management and Budget, the national debt will hit $29.9 trillion by 2028. The deficit will be equal to 101 percent of America's GDP, the Watchdog Committee for a Responsible Federal Budget forecasts. The country's current debt stands at a record $20.6 trillion – its highest level since shortly after World War II.
If current laws stand, widening budget deficits will increase that debt sharply over the next 30 years, with the deficit reaching 150 percent of GDP in 2047, the Congressional Budget Office (CBO) predicted last year.
Under the new budget, President Donald Trump is requesting a record $686 billion for the Pentagon – a 13-percent increase compared to the 2017 budget.
"We're going to have the strongest military we've ever had, by far," said Trump, adding that "we took care of the military like it's never been taken care of before" in the current budget.
The American debt has been soaring independent of party politics. Under the previous administration of Democrat President Barack Obama, the US deficit nearly doubled, rising by about $9 trillion to just under $20 trillion, according to the website USdebtclock.org.
Last week, Moody's warned that it could downgrade US ratings over "meaningful fiscal deterioration." S&P downgraded the US back in August 2011.
"The recently agreed tax reform will exacerbate and bring forward those pressures," Moody's analysts wrote.
In January, one of the largest ratings firms in China, Dagong Global Credit Rating, cut the US sovereign rating from A- to BBB+, putting the American economy on par with Peru, Colombia and Turkmenistan.
For more stories on economy & finance visit RT's business section
You can share this story on social media: