Russian car exports to resume to Syria and Lebanon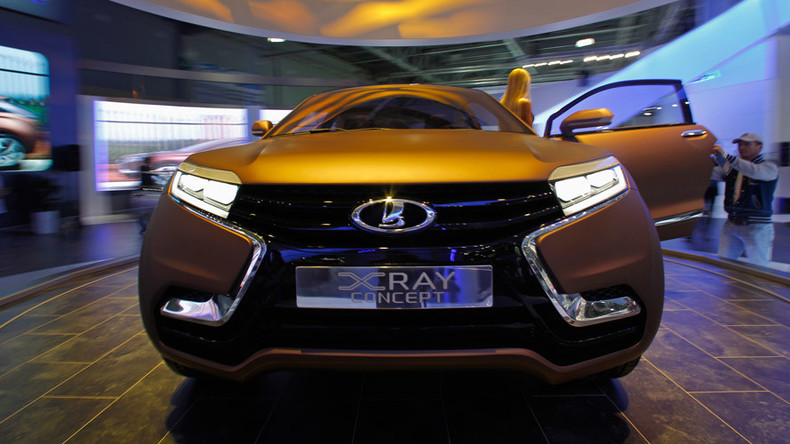 Russia's flagship automaker AvtoVaz has confirmed plans on restart sales of its automobiles in Syria and Lebanon.
"AvtoVaz intends to begin exporting vehicles to Syria and Lebanon with the help of our partner Nissan," a source from the company's press center told RIA Novosti.
The exact dates and numbers are not yet known, but AvtoVaz expects to return to the Syrian market when the situation there is normalized.
The Russian car manufacturer has exported cars to Middle East markets, but deliveries have been halted several times.
Last year, AvtoVaz agreed to supply about 70,000 cars to a number of countries.
Kazakhstan, Azerbaijan, Egypt, Ukraine and Germany are among its top customers.
The auto maker plans to start sales of its new model Lada cars, the Vesta and Xray, in the European market and increase annual exports to Egypt to 6,000 vehicles, AvtoVaz CEO Bo Andersson has said.
READ MORE: Renault-Nissan to take over Russia's Avtovaz by 2014
The largest car manufacturer in Russia and Eastern Europe, AvtoVaz produces nearly one million vehicles a year. In 2012 AvtoVaz created an alliance with Renault-Nissan and started assembling the Renault Logan, Datsun and Nissan Almera models in Russia.