'Isolated' Russia welcomes investment funds worth over $13 trillion at St. Petersburg forum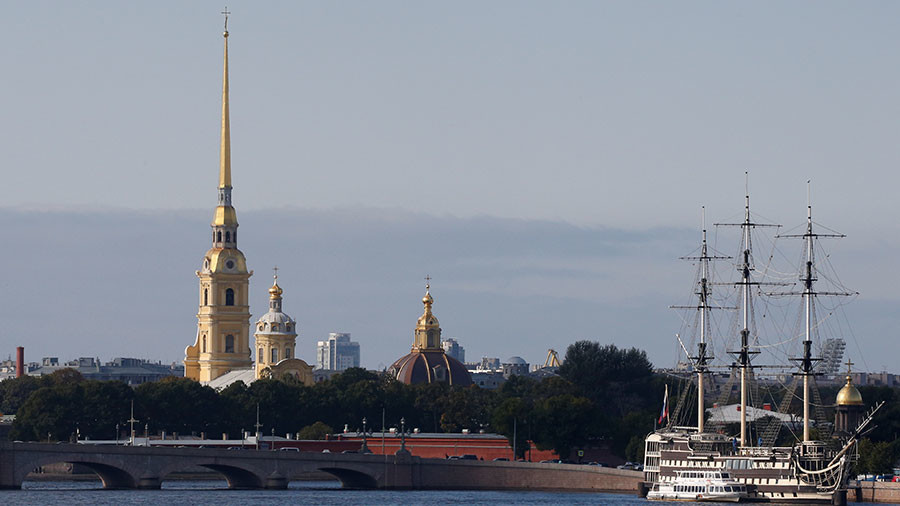 Foreign investors who are expected to participate at the St. Petersburg International Economic Forum this week will discuss with President Vladimir Putin the "unjustified" assumptions about isolating Russia.
According to the head of the Russian Direct Investment Fund, Kirill Dmitriev, about 40 leaders of the world's largest investment funds from 20 countries with total assets of over $13.5 trillion will participate in the forum. This is a record for such meetings, Dmitriev explained.
"Foreign guests will discuss with President Putin that Russia has a good macroeconomic position and that they have benefited from investing in the Russian economy," he said, adding that "all assumptions that the Russian economy will be isolated were not justified."
About 15,000 participants from more than 100 countries are expected at the three-day event, which will officially open on May 24.
"The interest is high and official delegations from over 100 countries will come, which is about 15,000 potential participants," St. Petersburg Governor Georgy Poltavchenko told reporters. "Among high-ranking guests, we are expecting French President Emmanuel Macron and Japanese Prime Minister Shinzo Abe."
US Ambassador to Russia John Huntsman is also expected to visit Russia's premier economic forum. He will be the first US official to visit the St. Petersburg International Economic Forum (SPIEF) since 2013, when relations between Moscow and Washington deteriorated.
According to Poltavchenko, representatives of major companies from over 70 countries, including the UK, are expected at the economic forum.
"Great Britain will be also represented," he said. "I am not ready to say who will be heading the delegation, but it will consist of representatives of major British businesses."
Poltavchenko stressed that "despite the recent rhetoric, the interest of business as well as among world politicians is still high in regard to the forum."
SPIEF is one of the world's key economic discussion platforms. It is held under the patronage of Russian President Vladimir Putin. Traditionally the event gathers foreign heads of state and government, key public figures, heads of international organizations and major companies, leading world experts, analysts and the media.
For more stories on economy & finance visit RT's business section
You can share this story on social media: