China's first official Belt and Road bond issued in Shanghai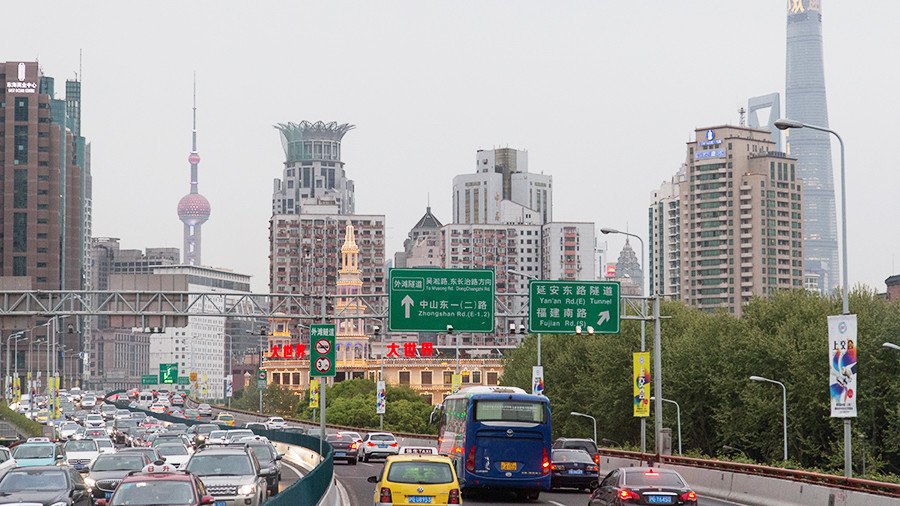 A 300 million yuan ($47 million) three-year corporate bond has been issued on the Shanghai Stock Exchange (SSE), becoming the first official bond related to China's massive Belt and Road infrastructure initiative.
It was introduced by privately owned cement maker, Hongshi Holding Group. Proceeds are allocated for the purchase of equipment for a cement plant in Laos with an expected daily capacity of 5,000 tons.
According to an SSE press release, Hongshi priced the three-year notes at par to yield 6.34 percent and the offering was 2.67 times covered.
Market participants say the official label suggests that China's regulators are seeking more control over the use of the term. "It is just a new label under the CSRC (China Securities Regulatory Commission)," a source close to Hongshi's deal told CNBC. "It does not seem to bring pricing benefit for issuers and it doesn't guarantee that the proceeds can be used offshore."
In the past few years, there have been multiple self-labeled BRI (Belt and Road Initiative) and Silk Road bonds from Chinese banks and corporate issuers, both offshore and onshore.
Despite the CSRC's support for the government initiative, the format is unlikely to become mainstream because of restrictions on cross-border capital flows, market participants claimed.
"We don't feel BRI bonds will go big, as offshore use of the proceeds remains an issue," said a Shenzhen-based syndicate banker.
The Chinese Shenzhen Stock Exchange is also set to embrace its first BRI bonds. Last month, Asia's biggest warehouse operator, Global Logistic Properties (GLP), announced that it is obtaining approval from the CSRC to issue up to 12 billion yuan (almost $2 billion) of Belt and Road corporate bonds in Shenzhen. It said the proceeds would be used to repay debt linked to GLP's recent acquisition of logistics assets in Europe.
For more stories on economy & finance visit RT's business section
You can share this story on social media: