'Russophobic dirty money campaign' in UK is all about unfair competition – Kremlin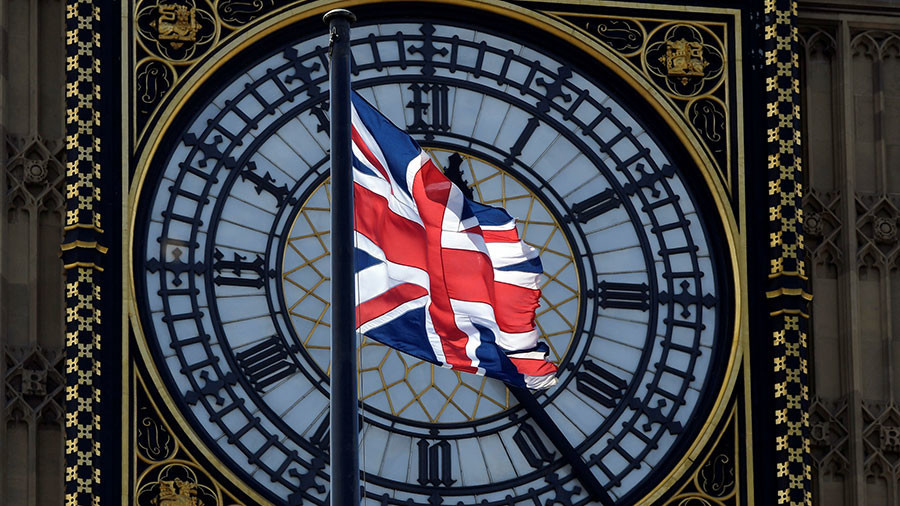 The UK government's call to toughen sanctions against Moscow over alleged Russian money laundering in London is another sign of hostility towards Russia, according to Kremlin spokesman Dmitry Peskov.
According to Peskov, Russian companies have been expanding abroad in recent years, and targeting them with sanctions shows a "manifestation of unfriendly, unfair and illegal competition, violating all the rules and regulations of the World Trade Organization."
The UK House of Commons' Foreign Affairs Committee has issued a report named 'Moscow's Gold: Russian Corruption in the UK,' which accuses Russia of "hiding and laundering corrupt assets in London." The report urges the government "to work with the EU, US and G7 to tighten loopholes in the sanctions regime that allow Russia to issue new sovereign debt with the assistance of sanctioned entities such as VTB Bank."
The report should be a signal to other countries, meaning that their money in Britain can be regarded as "dirty," too, said Peskov. "Many countries are working to strengthen their investment attractiveness, I believe that this report is a step in the opposite direction."
According to the Kremlin spokesman, "we are witnessing a rather unprecedented Russophobic mania… You see that this Russophobic wave was not provoked by some events in relation to Britain or its citizens."
"It was a provocation by the British of the so-called Skripal case," he added, referring to the recent poisoning of former double agent Sergei Skripal and his daughter, Yulia, in the UK.
Britain has blamed Russia for the incident, although Moscow has rejected the claims and has demanded that the UK allow it access to a full and transparent investigation – something London has rejected.
For more stories on economy & finance visit RT's business section
You can share this story on social media: