Austerity policies drag Saudi Arabia's non-oil private growth to record low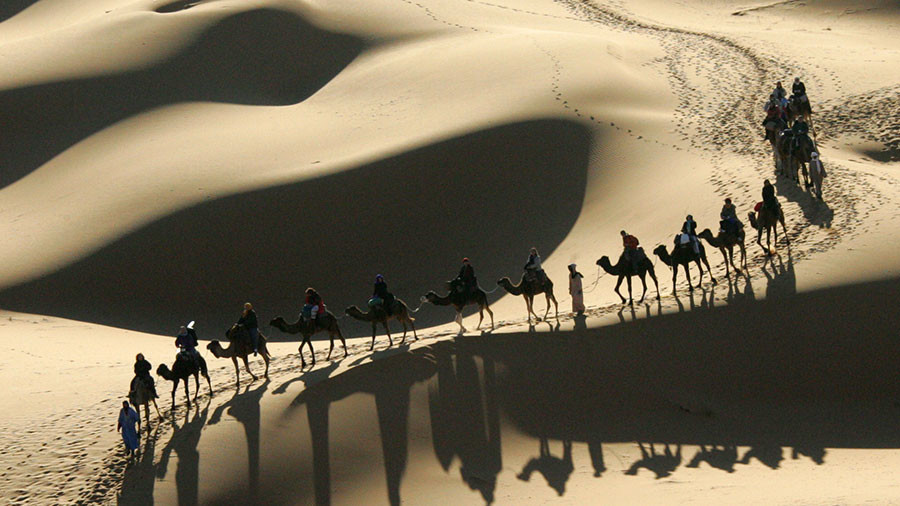 Growth in Saudi Arabia's non-oil private sector slowed to a crawl, hitting its lowest level in at least nine years, as the kingdom's businesses keep feeling the impact of the government's struggle with low oil prices.
In April, the headline Emirates NBD Purchasing Managers' Index (PMI) fell to 51.4 in April from 52.8 in March – the worst figure since the series began in August 2009.
However, a reading above 50 still means expansion in the sector on a monthly basis, while anything below indicates contraction. PMI, an indicator of the economic health of a sector, is based on data compiled after monthly surveys are sent to purchasing executives at nearly 300 corporations.
According to the businesses surveyed, the sluggish growth in the private non-oil sector was evoked by subdued market demand, competitive pressures and "unpredictable economic conditions." Hefty decline in new orders combined with job creation and softer output growth reportedly caused the slowdown recorded last month.
Output growth slowed to 56.0 from 58.6, while new orders shrank with a reading of 49.6 – their first drop below 50 in the survey's history. Employment growth slowed slightly to 51.2.
"The further softening of the non-oil activity data in April is surprising given the sharply higher oil prices so far this year, as well as the expansionary budget that was announced for 2018," said Khatija Haque, head of MENA research at Emirates NBD. "Firms have cited subdued domestic demand as a reason for the decline in new orders last month, although export orders declined as well."
According to Emirates NBD, the average PMI for Saudi Arabia year-to-date is 52.6, which is well below the last year average of 56.1, and much lower than the long-run series average of 57.9.
"One possible explanation is that budget execution so far this year has not been as strong as we might have expected, with a recent Bloomberg report indicating that some contractors in the Kingdom are still facing significant payment delays despite the substantial boost in government oil revenue since the lows of early 2016," the banking group said.
The analysts highlighted that the uncertainty triggered by the November anti-corruption purge had also weighed on business activity and investment in the private sector.
For more stories on economy & finance visit RT's business section