'Highest global recognition': Aeroflot wins four awards at the airline Oscars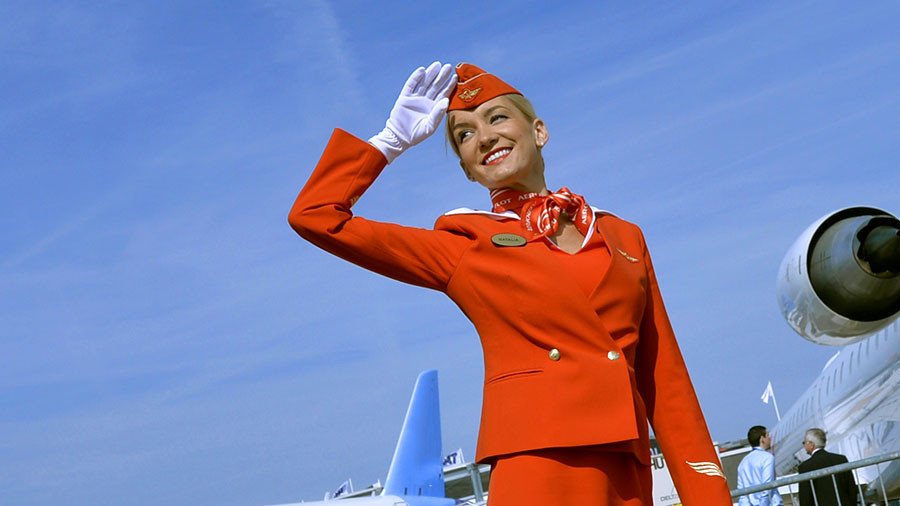 Russia's top carrier Aeroflot has been awarded four of six prizes on offer at the 2018 Freddies, the most high-profile awards for loyalty programs, which is focused on two key sectors of tourism – airlines and hotels.
Aeroflot Bonus, a loyalty program launched by the leading Russian airline, won in three categories: Best Elite Program, Best Customer Service and Best Redemption Ability. Aeroflot's frequent-flyer program also picked up the special 210 Award, which is presented to companies with the greatest growth potential.
The winners were decided by online voting in six categories across three broad regions: North and South America, Europe/Africa and Middle East/Asia/Oceania. Over 4.2 million people from more than 230 countries reportedly took part in the voting for the best loyalty programs.
The two remaining categories not claimed by Aeroflot in the Europe and Africa region were won by Norwegian Air. The ceremony was held on April 26 in Seattle.
The prestigious Freddie Awards, established in 1988 by leading industry magazine InsideFlyer, are recognized as the Oscars of the airline loyalty sector.
"The famous Freddie Awards statuette has become a symbol of the highest global recognition for an airline loyalty program that meets the requirements of the sophisticated modern passenger," Aeroflot said on its website.
The awards have acknowledged two of the key advantages of Aeroflot Bonus, including passengers' ability to use stashed miles for buying potential flights, and the high level of the company's service for the second consecutive year.
Last month, Aeroflot, one of the world's oldest airlines, was included on the list of the world's most popular airlines, based on a survey of 60,000 passenger reviews. The company was ranked in eighth position.
Last year, Aeroflot won the title of Best Airline in Eastern Europe at the Skytrax World Airline Awards, held at the Paris International Air Show at Le Bourget. The company also won two key categories at the prestigious World Travel Awards 2017: Europe's Leading Airline Brand and Europe's Leading Airline – Business Class. At the same time, APEX Official Airline Ratings named Aeroflot the 2018 Five Star Global Airline.
The carrier was also recognized as Best Major Airline in Europe by TripAdvisor travelers and named the Favorite International Airline in China at the Flyer Award Ceremony 2017.
For more stories on economy & finance visit RT's business section
You can share this story on social media: