IMF blasts New Zealand's 'discriminatory' ban on home sales to foreigners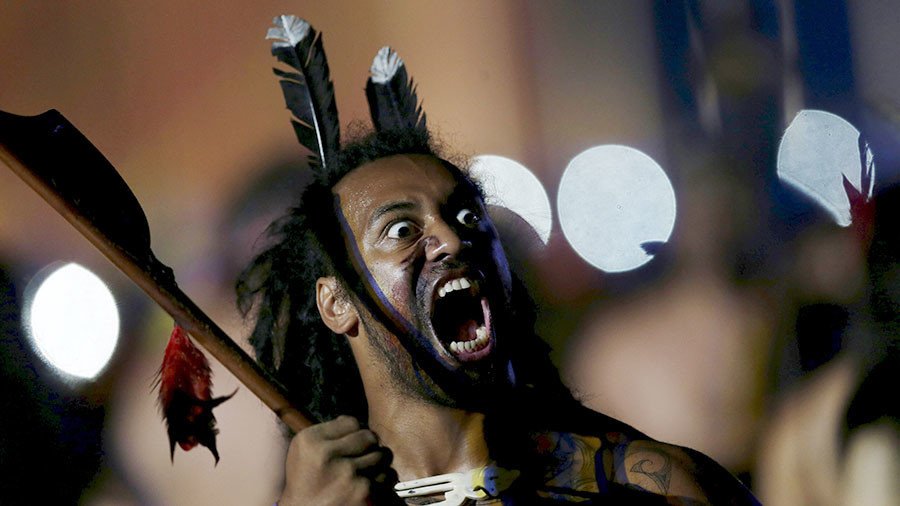 The ban on foreign ownership of homes in New Zealand, which aims to ease the housing affordability crisis, won't improve the situation, according to the International Monetary Fund (IMF).
In its annual report, the IMF criticized the measure, claiming that "foreign buyers seem to have played a minor role in New Zealand's residential real estate market recently."
If the government's broader housing policy agenda is fully implemented, that "would address most of the potential problems associated with foreign buyers on a less discriminatory basis," it said.
Home prices in New Zealand have risen dramatically by around 60 percent since the financial crisis. The increase came as a result of a combination of factors, including limited supply, low interest rates fueling a boom in borrowing, and foreign speculation.
Under the Overseas Investment Act which was proposed last year, the government of New Zealand plans to slash immigration and focus on regional development and job creation. If the act becomes law, it will bring New Zealand into line with neighboring Australia.
The law would classify residential land as "sensitive," which means non-residents or non-citizens can't purchase existing dwellings without the consent of the Overseas Investment Office. Non-resident foreigners will be allowed to invest in new construction but they will be forced to sell once the homes are built.
IMF Mission Chief Thomas Helbling said a ban is a "very definitive measure" and could send a negative signal to foreign investors more broadly.
"Foreign direct investment, trade, commerce abroad involves various dimensions, including employee housing," he said. "I find it difficult to assess that signal, but that's one thing perhaps to worry about."
Selling the land is also a sensitive issue for Australia due to concerns that foreign investors are buying up properties to meet the growing food demand in Asia.
Last year, the Australian government blocked the purchase by a Chinese-led consortium of 11 million hectares belonging to the country's largest private landowner.
For more stories on economy & finance visit RT's business section
You can share this story on social media: