China buys $22bn worth of US homes, leads global pack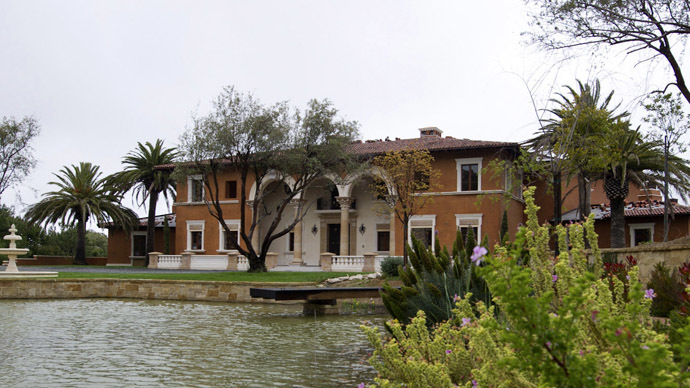 Foreign buyers of US residential real estate surged 35 percent last year, with Chinese buyers, searching for moderately priced, safe investments in a sea of economic and political uncertainty, outspending the rest of the world.
Chinese buyers spent $22 billion on US homes in the 12-month period ending in March, or about 24 percent of total foreign sales by dollar value, according to a study released Tuesday by the National Association of Realtors (NAR). That's up from $12.8 billion, or 19 percent, on the previous year.
Total international purchases of American homes jumped to $92.2 billion, according to the NAR, an increase of $68.2 billion on the year before and $82.5 billion for the year ending in March 2012.
Foreign clients made up about 7 percent of transactions in the $1.2 trillion US real estate market.
Thanks to a surging economy that has seen China rival the United States as the world's economic superpower, newly affluent Chinese customers are the silver lining in the US real estate market, which is slowly rebounding following the 2008 financial crisis.
Chinese buyers, looking for their own piece of the 'American Dream,' paid on average $523,148 per property. By comparison, Americans paid an average price of $199,575, according to NAR's statistics.
Sixteen percent of sales went to Chinese buyers, and is the fastest growing sector, behind Canada at 19 percent, down from 23 percent the year before. Mexico ranked third with 9 percent of sales and India and the UK both accounted for 5 percent.
Chinese buyers are mostly flocking to Southern California, with Los Angeles, San Francisco and Irvine as their top three choices, according to the survey. Chinese purchased 32 percent of homes sold to foreign buyers in the state, according to an April survey by the California Association of Realtors.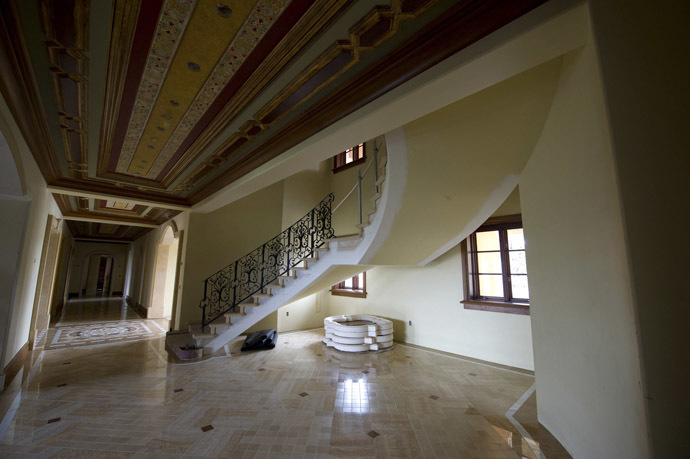 But the Chinese are not alone in their preference for sunny California residences. Buyers from Canada, India, the United Kingdom, Australia, Ireland and Russia are also investing in the popular – and most populated - US state.
Foreign interest in the US home market looks set to continue as investors seek out a good deal.
"We live in an international marketplace, so while all real estate is local, that does not mean that all property buyers are," NAR President Steve Brown told the Los Angeles Times. "Foreign buyers are being enticed to U.S. real estate because of what they recognize as attractive prices, economic stability and an incredible opportunity for investment in their future."
Due in large part to an overheated Chinese housing market, Chinese buyers "want to diversify because the housing market over there is just way too hot," William Yu, an economist at the University of California Los Angeles, told the Wall Street Journal.
Political instability also figures into the trend, said Mr. Yu. "There's no trust in the rule of law," he said. "If they're making money, smart people are going to try to keep the money here in case something happens in China."
There is yet another reason for China's heightened interest in US property: a slowing economy at home.
New-home prices in China dropped in June for a second straight month as a sluggish economy and excess supply has dampened domestic interest, according to the China Real Estate Index System Survey.
Meanwhile, US house prices have increased 26 percent since March 2012, after tumbling 35 percent from their June 2006 peak, the S&P Case-Shiller Index of 20 cities shows.
You can share this story on social media: