Russian ATM robbers offer master courses for beginners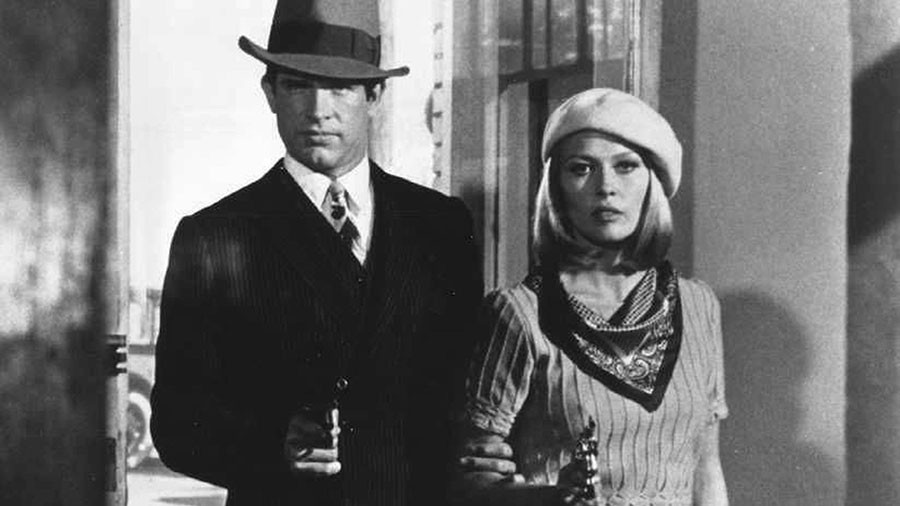 The number of hacker attacks on ATM machines in Moscow and the Moscow region increased last month, according to business daily Kommersant.
In total, some 21 incidents were recorded last year, the newspaper reports, citing its sources. Meanwhile, in April alone, law enforcement agencies have already registered 10 such attacks.
People familiar with the matter said the latest robbery attacks were conducted not by master hackers, but by their apprentices. Experienced ATM robbers offered training courses for interested parties, sources explained, adding that the masterminds behind the crimes receive a share from every successful robbery.
Their followers used BlackBox technology, which is based on connecting a special device to ATM's cash dispenser. "Such a device is usually connected to the ATM through a drilled hole in it. The attackers can also engineer keys to open the service part of the machine," said Sergey Golovanov, a leading anti-virus expert at Kaspersky Lab.
According to sources, the amount that can be taken in just one such raid ranges from two to five million rubles ($30,000-$80,000). They said that three banks have already asked for help from law enforcement agencies.
Bank representatives said they wanted to know what ATM security vulnerabilities had been exploited by the perpetrators. "We'd like to receive such information from the Central Bank of Russia (CBR)," one of them said.
CBR told Kommersant that no one informed it of such incidents in April. Experts say the regulator may not know all the details because banks are not required to report ATM attacks to the Central Bank since the operations are not related to the transfer of funds.
For more stories on economy & finance visit RT's business section