Russian economy resilient in face of latest US sanctions – Moody's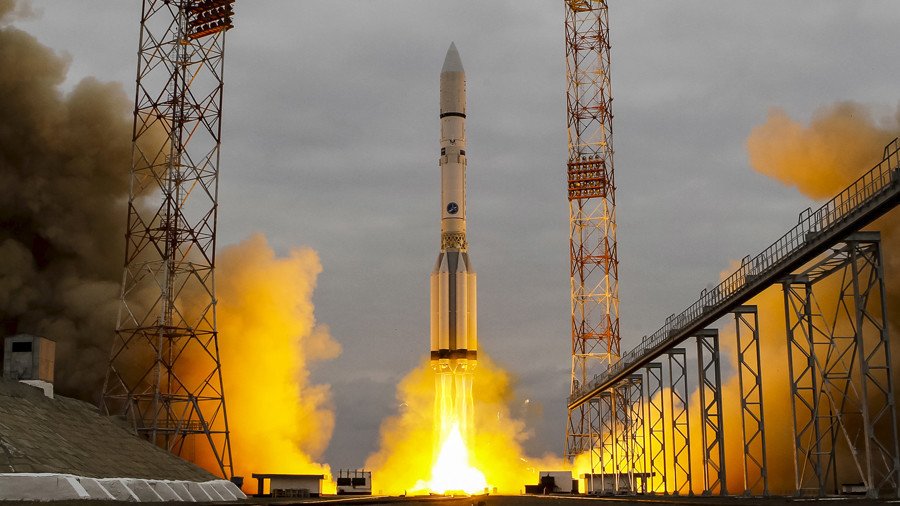 In its latest review of Russia, US-based ratings agency Moody's said that the country's strong public and external finances would shield its economy from the impact of the latest US sanctions.
The Russian banking system has sufficient earnings capacity to absorb credit losses arising from exposure to the sanctioned companies, Moody's said. It added, however, that the sanctions will be credit negative for some Russian debt issuers, particularly for aluminum major RUSAL. The world's second-largest aluminum producer's shares touched an all-time low after the company was added to Washington's latest sanctions list.
"Russia's sovereign credit profile — its rating is Ba1 with a positive outlook — is well positioned to withstand the impact of new sanctions," said Kristin Lindow, Moody's senior vice president and co-author of the report.
She added that "higher oil prices will help the government to make further progress in rebuilding its fiscal savings."
The risk to Russia's credit profile comes from the possibility of Russian entities being cut off from the international capital market for some time, said the rating agency.
Moody's also said that it expects the Russian government to increase support to regions facing a fall in revenues due to the sanctions.
Another international ratings agency, Fitch, said last week the US sanctions would limit Russia's potential economic growth and severely impact targeted companies.
Sanctions targeting seven Russian businessmen and 12 companies they own or control, as well as 17 senior Russian government officials, were imposed by the US Treasury earlier this month.
Russian deputies announced an upcoming response to American sanctions, with a possible ban on exports of titanium components to aircraft giant Boeing.
Supplies of RD-180 rocket engines used by NASA and the Pentagon may also be restricted.
For more stories on economy & finance visit RT's business section
You can share this story on social media: