China crushes American sorghum crop imports with 179% tariff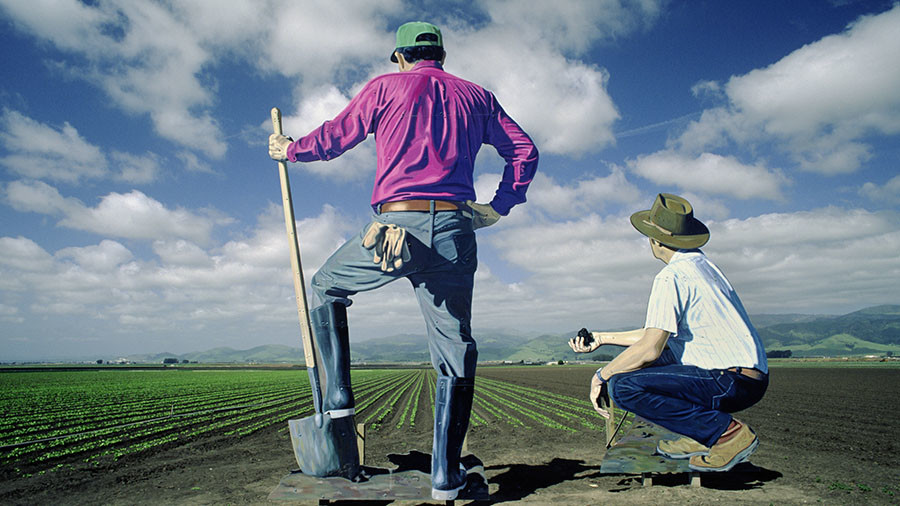 China has retaliated in response to US tariffs with a huge levy on American sorghum crops. Beijing has accused Washington of price dumping, which is hurting Chinese farmers.
Sorghum is a crop used to feed livestock and can be made into a liquor known as maotai, which is very popular with Chinese drinkers. China is the largest buyer of American sorghum products, buying almost $1 billion worth last year.
Some analysts say such a steep tariff will practically stop US sorghum exports to China. "It's very high. Basically, US sorghum won't be able to come in," said Fan Jingya, grains analyst at Cofco Futures, as quoted by Reuters.
"We were expecting like 35 percent," the news agency quoted its source at international trading house as saying. "Sorghum imports now are dead. No one can afford that high amount of tariffs."
"I don't know what [the importers] will do, but it will be rough," another trader said.
Analysts have also noted that tariffs on US agriculture will mostly hurt states like Kansas – where President Donald Trump's core political base is located.
An investigation was launched two months ago in retaliation to aggressive trade actions by Washington, including hefty tariffs on solar panels and washing machines. US companies Archer Daniels Midland – a top seller of US sorghum in China – and Cargill are likely to be affected.
China earlier said it also plans to introduce tariffs on American soybeans. Last year, soybeans were the biggest US agricultural export to China at a value of between $12 billion and $14 billion.
The tariffs come hours after Washington banned American firms from selling parts and software to Chinese tech company ZTE Corp for seven years. US suppliers provide up to 30 percent of the components used in ZTE's equipment and can disrupt China's plan to build the world's largest 5G network by the end of this decade.
ZTE is a Chinese multinational telecommunications equipment and systems company. The US has accused it of illegally exporting US technology to Iran and North Korea.
For more stories on economy & finance visit RT's business section