Russian stock markets, ruble recover after Trump rejects further sanctions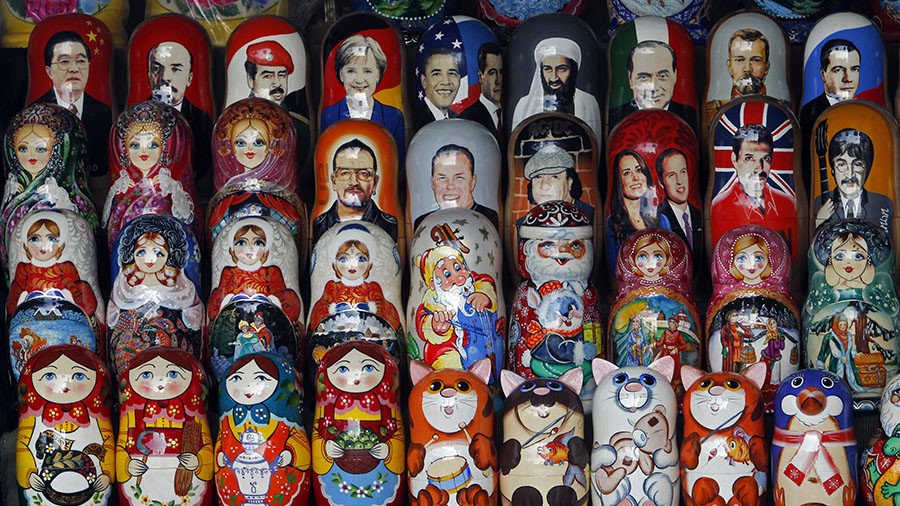 The US president's decision to delay extending further economic sanctions against Moscow has pushed Russian stocks and currency higher. The new penalties were aimed at punishing Russia for its support of the Syrian government.
The RTS dollar-traded index had gained nearly three percent by 08:00 GMT on Tuesday, while the ruble-denominated MOEX climbed almost two percent, led by shares in Sberbank and mining company Norilsk Nickel. The ruble gained slightly against the US dollar and the euro.
Russian stocks are currently reeling from last week's plunge, when the ruble passed through its steepest slump since the middle of 2015. The currency slipped after the White House announced the toughest penalties against Moscow to date, targeting Russian businessmen and companies.
Donald Trump delayed revealing additional measures against the Kremlin and is unlikely to approve them without a new triggering event, according to a senior administration official, as quoted by Reuters.
On Sunday, US Ambassador to the UN Nikki Haley said that Washington was due to impose new economic sanctions on Russia over its support of Syrian President Bashar Assad over the alleged use of chemical weapons in the Arab republic.
"If President Trump intends to push back against imposing more sanctions on Russia, tension should ease," Piotr Matys, an emerging-markets currency strategist at Rabobank told Bloomberg. "We are getting lots of confusing messages from Trump and his administration that will remain a source of volatility for the ruble."
Russia's fundamentals still look attractive, according to BlackRock money manager Gerardo Rodriguez, as quoted by the agency. At the same time, the analyst was cautious, as it is difficult to predict which Russian individuals or corporations will be targeted next.
"It's not clear what the strategy of the US is when it comes to their relationship with Russia," Rodriguez said.
For more stories on economy & finance visit RT's business section
You can share this story on social media: