Don't invest like Donald Trump: Warren Buffett's advice to students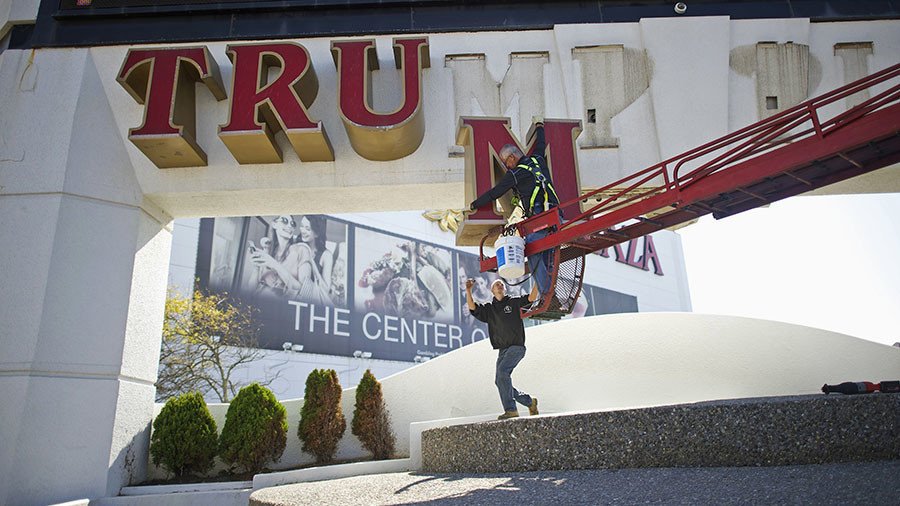 The world's third-wealthiest person, Warren Buffett, was not impressed by US President Donald Trump's investing strategy in his Q&A session with students in 1991. He predicted the failure of Trump's casino business.
According to a document revealed by CNBC, when a Notre Dame University student asked Buffett about Trump's casino business, the investor was not very enthusiastic about it.
"Where did Donald Trump go wrong?The big problem with Donald Trump was he never went right. He basically overpaid for properties, but he got people to lend him the money. He was terrific at borrowing money. If you look at his assets, and what he paid for them, and what he borrowed to get them, there was never any real equity there," Buffett said in 1991, according to a transcript quoted by the media. Trump's Atlantic City Taj Mahal casino filed for bankruptcy protection later that year.
"I've seen more people fail because of liquor and leverage – leverage being borrowed money. Donald Trump failed because of leverage. He simply got infatuated with how much money he could borrow, and he did not give enough thought to how much money he could pay back," Buffett added.
Trump dubbed the $1.2 billion Taj Mahal casino "the eighth wonder of the world" when it opened. Trump lost control of his casino empire through a series of bankruptcies, with billionaire investor Carl Icahn becoming the sole owner of the casino.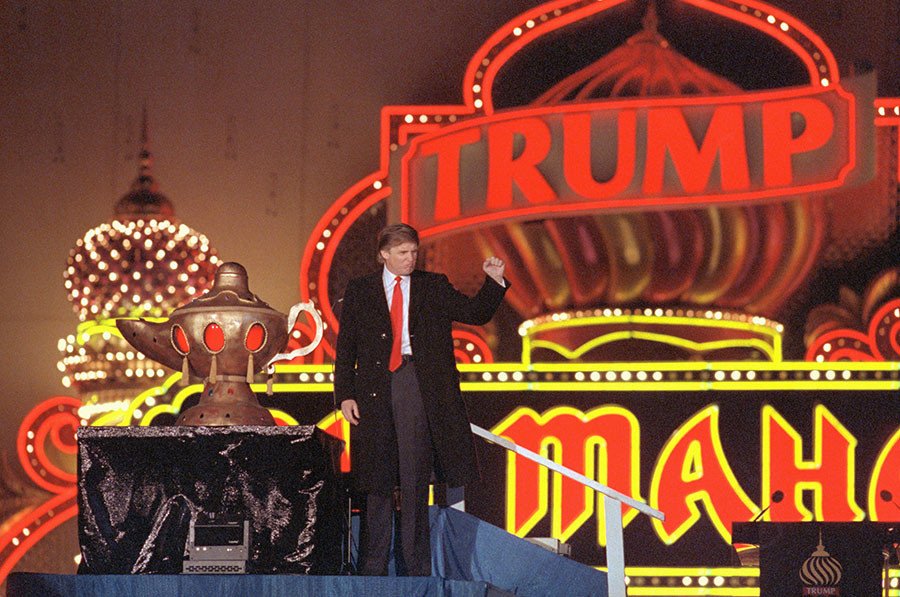 Icahn, who served as Trump's special economic adviser for a period of time last year, closed the Taj Mahal in October 2016 after failing to reach a new contract with union employees.
In 2017, he sold it to Hard Rock International for about four cents on the dollar from the money Trump spent to open it in 1990. The new owner plans to re-open the casino, but has pledged to remove the fake gold embellishments and elephant statues.
For more stories on economy & finance visit RT's business section
You can share this story on social media: