Stock markets 'right on the brink' of 50% crash, financial expert warns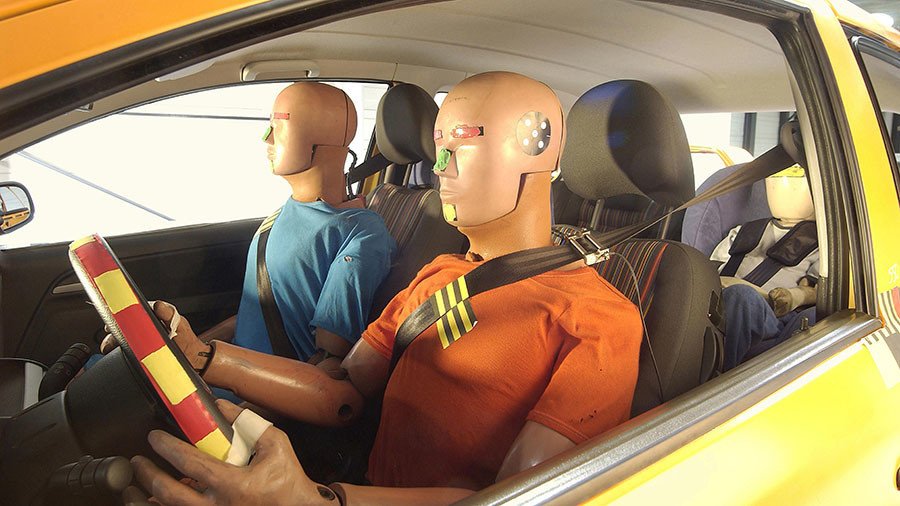 US stock markets are currently passing through the same peaks they faced 11 years ago, right before the massive sell-off that triggered the 2008 financial crisis, according to Phil Town, who sold his stocks before the crash.
"I think we are right on the brink. The logic is pretty straightforward from a fundamental point of view, we are at a relationship between the Wilshire GDP ratio which is almost unprecedented historically, where we have a relationship that is historically the Wilshire's 70 to a 100 percent value of GDP," the investor told The Street.
The Wilshire 5000 is an index that consists of all the stocks that are actively traded in the United States. Following the dot-com bubble of the late 1990s, Warren Buffett introduced the ratio of the Wilshire 5000 full-cap index to the US GDP as a measure to evaluate the American economy's overall valuation.
"So if GDP is at $20 billion or at $18 billion, that's a descent market price. Today we are at 155 percent. The Wilshire is vastly overpriced historically against GDP. That's one of Warren Buffet's targets for saying, 'hey I think maybe the market is a little pricy,'" the investor added.
Town, who moved back into the markets at the March 2009 low, now expresses deep concerns over another decline of up to 50 percent from current levels. The author of two books on financial investment is reportedly looking for an opportunity to exit his stock holdings to prepare.
"We are not going to go down to 6,700 (low point the Dow Jones Industrial Average hit in 2008). I am thinking, a typical big crash is going to be down 40-50 percent from where we are, let's say 12,000 -15,000," the expert said, responding to the question on whether the upcoming crash will retest the lows of the 2008-2009 financial crisis. "But the thing is I don't know where the bottom is, I am not really looking to figure it out. What I want to do is see this market to come down and reprise that list of companies I want to buy. And when it does that, we are going to buy them."
A massive decline of stock markets has recently been forecasted by many experienced investors and analysts. Earlier this month, Paul Gambles, the managing director at Thailand-based advisory firm MBMG Group, cited disproportionate levels of valuations as one of the reasons for a potential crash.
The well-known bear investor David Tice suggested that investors should take their money and run. "You guys have enjoyed the party. There are a lot of people dancing. But I think that could be pretty dangerous. I'd say the last couple of 10 percent declines were a sign that the band is about ready to go home," he said, as quoted by CNBC.
For more stories on economy & finance visit RT's business section
You can share this story on social media: