Russian gas pipeline to Europe gets thumbs up from Finland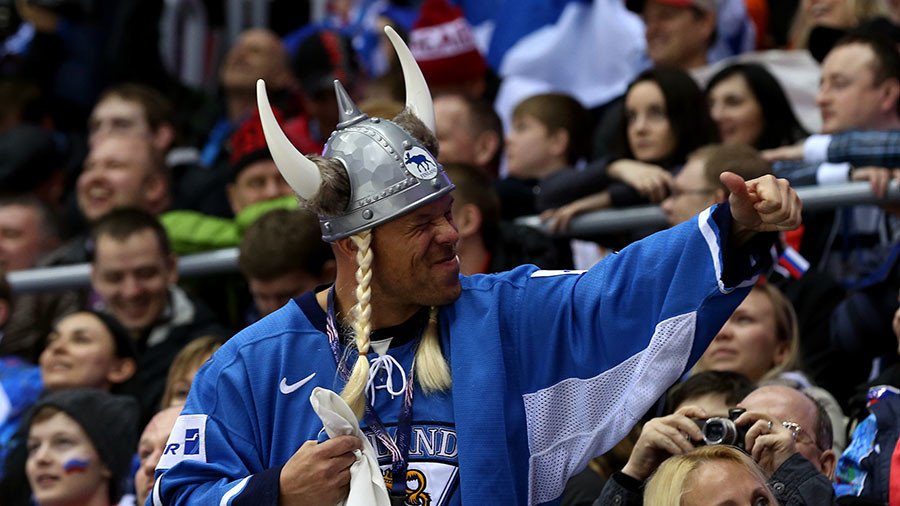 Finland has issued the second and final permit for the construction and operation of the Nord Stream 2 gas pipeline through the Nordic country's waters, the company in charge of the project said in a statement.
"This is an important day for our project: following a very thorough analysis and extensive engagement, the Finnish authorities have approved our detailed plans to construct and operate the 374km Finnish section of the 1,230km Nord Stream 2 Pipeline," Permitting Manager Finland at Nord Stream 2 AG Tore Granskog said.
The permit was issued by the Regional State Administrative Agency Southern Finland, in accordance with the Water Act. Last week, the operator received Helsinki's consent for the use of Finland's Exclusive Economic Zone (EEZ).
Germany fully approved the pipeline in March, and the project is currently collecting permits from Russia, Sweden and Denmark – countries through whose territorial waters the pipeline will run.
The Nord Stream 2 pipeline will extend from Russia to Germany under the Baltic Sea. It is set to double the existing pipeline's capacity of 55 billion cubic meters annually. The pipeline is seen as the most efficient way, both economically and ecologically, to transport Russian gas from the world's largest reserves to European consumers. The future pipeline will provide transit of 70 percent of Russian gas sales to the EU via the German route when it is built in 2019.
The project has been severely criticized by such European states as Poland, Latvia, Lithuania, Romania and Hungary. Ukraine has also been a vocal Nord Stream opponent, as the pipeline will bypass the country and deprive its budget of transit fees. The project will reportedly cost Ukraine's budget $3 billion a year.
Earlier this week, German Chancellor Angela Merkel said that the project cannot go ahead without clarity on Ukraine's role as a transit route for Russian gas. "It cannot be the case that Nord Stream 2 means Ukraine no longer has any significance with regard to the transit of natural gas," she said after meeting Ukrainian President Petro Poroshenko in Berlin.
For more stories on economy & finance visit RT's business section
You can share this story on social media: