China & Russia to crash bitcoin & trade oil in yuan: Saxo Bank's 'outrageous' predictions for 2018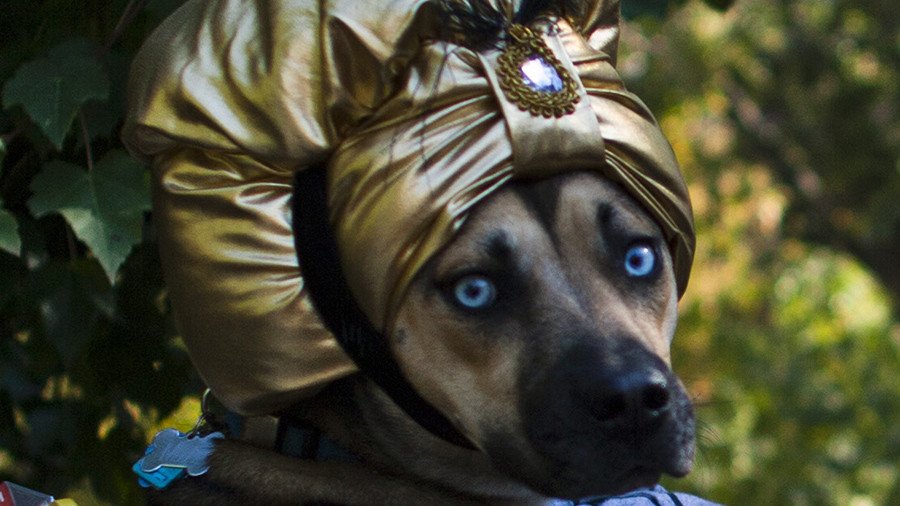 Danish Saxo Bank is famous for making 'outrageous' predictions for the year ahead. This year, the bank predicts Russia and China will crack down on bitcoin and ditch the US dollar from oil trading.
Bitcoin collapse
The bank predicts that next year bitcoin will triple in value to $60,000 with a market capitalization exceeding $1 trillion. After that, Russia and China will join together to attack it.
"The rise of bitcoin and other cryptocurrencies has been one of the most spectacular phenomena of financial markets in recent years. Bitcoin will continue to rise – and rise high – during most of 2018, but Russia and China will together engineer a crash," the Danish bank predicts. This will lead to bitcoin collapsing to $1,000 by 2019, according to Saxo.
Russia & China ditch dollar in oil settlements
This is not the only cooperation between Beijing and Moscow next year, says Saxo Bank, which expects China to roll out a yuan-denominated oil contract, "a move with tremendous geopolitical and financial consequences."
"In recent years, the US WTI crude oil contract has been increasingly sidelined by the seaborne Brent crude oil contract as the global benchmark against which many other oil qualities are priced. China, meanwhile, has already become far and away the world's largest crude oil importer and many key exporters – led by Iran and Russia – are more than happy to transact in yuan terms," Saxo predicts.
Russia is the largest exporter of oil to China, according to the latest data.
The 1987-esque flash crash of S&P 500
Saxo also forecasts an acute 25 percent crash in America's S&P500 index that would be reminiscent of the Wall Street stock market collapse three decades ago.
"The S&P 500 suffers a flash crash of 25 percent (peak-to-trough) in a spectacular, one-off move reminiscent of 1987. A whole swathe of short volatility funds are completely wiped out, and a formerly unknown long volatility trader realizes a 1,000 percent gain and instantly becomes a legend," the bank wrote.
Other predictions
The US Fed is expected to lose independence as the US Treasury takes charge, Bank of Japan will be forced to abandon yield curve control, US voters will go hard left in 2018 election, "Austro-Hungarian Empire" will threaten EU takeover, South Africa will see a South African Spring, and Chinese Tencent will become the world's largest company, ousting Apple from the top spot, the bank suggests.
For more stories on economy & finance visit RT's business section
You can share this story on social media: