Russia doubles LNG exports as revenues grow threefold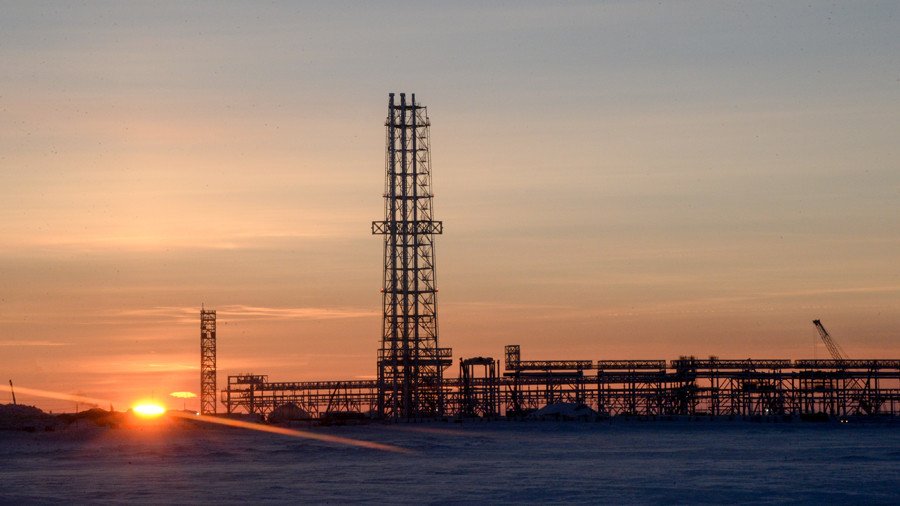 Exports of liquefied natural gas (LNG) from Russia doubled to five million cubic meters in the first two months of the current year compared to the same period in 2017, the Federal Customs Service reports.
Revenues from LNG sales abroad more than doubled to $667.8 million in January-February against the same period last year. In February, exports reportedly declined by 9.1 percent month-on-month to 2.4 million cubic meters with export proceeds increasing by 0.9 percent to $335.4 million.
At the same time, Russia's exports of natural (piped) gas fell by 14.4 percent to 35.2 billion cubic meters in the first two months of 2018. Revenues from export sales grew by one percent to seven billion dollars. In February, sales of natural gas decreased by two percent compared to January 2017, while the revenues grew by 1.1 percent to $3.5 billion.
All in all, Russia exported 210.2 billion cubic meters of gas in 2017, with revenue reaching $38.1 billion, according to the customs service.
In December, Russia's largest private gas producer Novatek launched the first stage of the Yamal LNG plant. The facility aims to be the first in Russia to produce 16.5 tons of liquefied natural gas annually.
The launch of the second stage is scheduled for later this year. The third stage - for the beginning of 2019. In September, the company announced plans for one more line able to produce a million tons of LNG per year.
For more stories on economy & finance visit RT's business section
You can share this story on social media: